Suntech CEO Steps Down; CFO to Take Over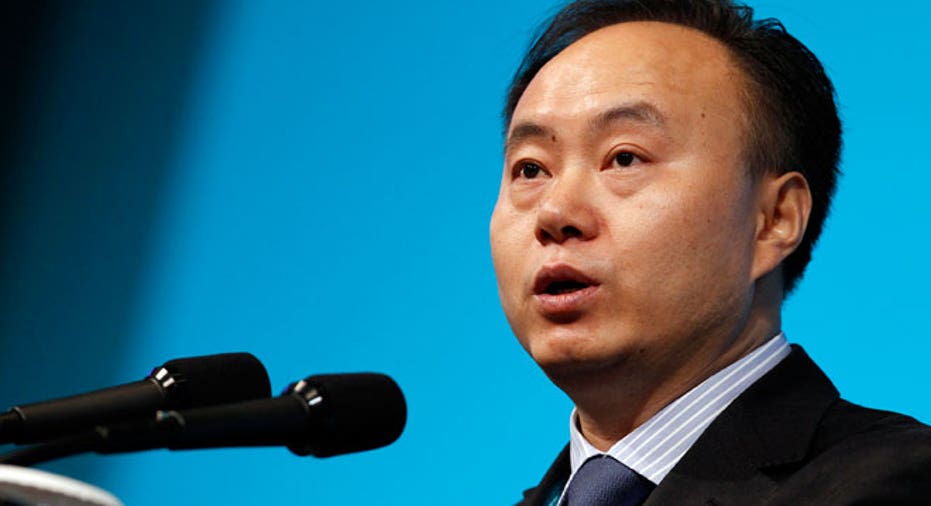 Suntech Power Holdings Co Ltd Chief Executive Officer Zhegrong Shi has stepped down, and Chief Financial Officer David King will replace him, the biggest producer of solar panels said on Wednesday.
Shares of the company have sunk in recent weeks after it disclosed that it had probably been defrauded by a power plant project partner.
Shi, who founded Suntech in 2001, has been the most prominent of China's solar entrepreneurs, building the company into the market leader.
But like others in the industry, Suntech has seen its profits disappear as the huge expansion in solar manufacturing far outpaced growth in solar demand, creating a glut of the panels that turn sunlight into electricity.
New import duties in the United States on Chinese-made solar products and a trade complaint lodged in Europe have also hurt the prospects for China's solar companies, which produce about two-thirds of the world's supplies.