Summer Travel Checklist for Baby Boomers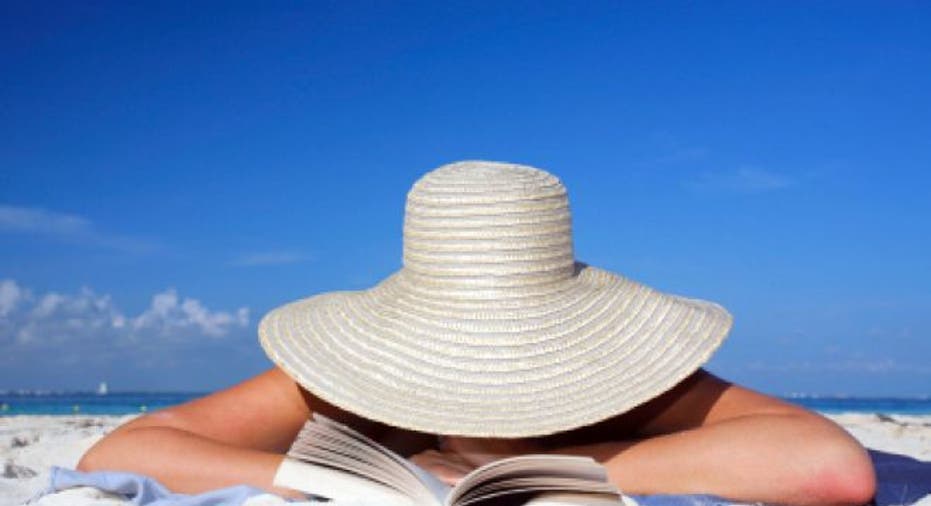 Summer is weeks away, which means Baby Boomers are getting ready to hit the road and chill, according to a new AARP survey.
"The most popular season for Boomers to travel domestically is the summertime," says Stephanie Miles, vice president of Member Value Benefits, Products and Services at AARP. "Fifty eight percent of Boomers are looking for a travel experience that is laid back and relaxing, with the top three domestic destinations for boomer leisure travel being Florida, Las Vegas and California. Boomers who travel domestically choose an interesting city or a relaxing beach."
But some Boomers have more adventurous plans for this summer.
"Summer is the second most popular season for Boomers to travel internationally," says Miles.
According to the AARP 2016 Travel Trends Report, Boomers who travel internationally are most likely to visit the Caribbean or Europe. The top 3 international destinations are: 1) The Caribbean Islands, 2) Mexico and 3) England. According to AARP, Boomers are more likely to travel internationally to fulfill their Bucket List or to enjoy celebration vacations.
Miles offered the following tips for summer travel:
Health Insurance Coverage While Traveling Abroad
Travelers are encouraged to check their existing medical policies before travelling both domestically and abroad. If your health insurance doesn't cover you overseas, consider purchasing travel insurance. Be sure to read through the policy prior to purchasing as not all insurers offer medical evacuation – which may be necessary in the event of unrest or urgent medical care.
How Do You Check on Exchange Rates for the USD?Finding currency exchange rates is usually a simple Internet search away. Boomers can easily use a search engine like Google or Yahoo! to check daily market fluctuations. Some search engines provide real-time information on exchange rates, and others will direct you to an outside website that does the same.
Another option would be to download a currency exchange app on your smartphone. There are a number of currency exchange apps on the market for Android and iOS phones – these apps work by aggregating information from various foreign exchange companies and providing it to you – free of charge.
"Once you're abroad – it's important to only exchange money at national banks or well-known currency exchange shops," says Miles.
Things to Do Before You Leave For Vacation
According to AARP's 2016 Travel Trends report, the second most popular reason Boomers travel is to relax and rejuvenate. So to ensure your vacation is seamless – before you even arrive consider reserving refundable space at events and shows that interest you, making reservations at restaurants and venues you want to visit, and purchasing museum tickets and line skip passes for attractions you know bring out a crowd. Researching your destination before you go is one way to extend the fun of the trip and build the excitement before your arrival.
"In addition to food and fun, I also like to check on creature comforts like: early check-in, late check-out and ground transportation," says Miles.