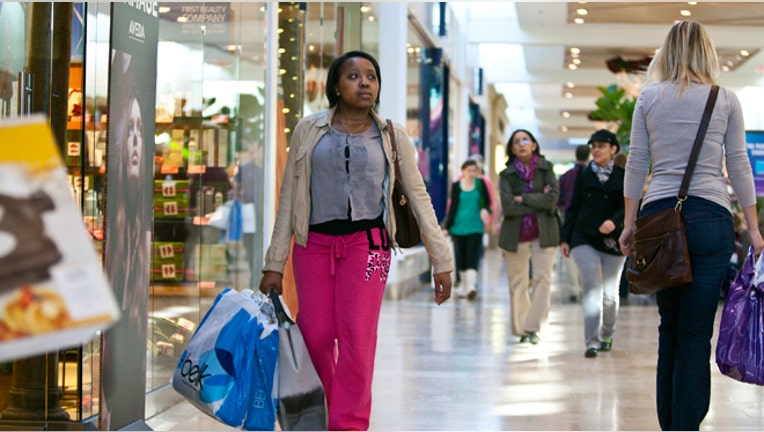 Stay hydrated in the summer heat with Bobble. Find great deals at the summer sales offered by from C Wonder and Piperlime. And don't forget to take advantage of this exclusive offer for On Sale readers!
Filtered and Refreshing
Looking for a way to stay cool without breaking the bank or loading up on plastic bottles? Check out the sale at Vitamin Shoppe. The company is offering discounts on Bobble reusable bottles. Bobble bottles are BPA-free and have their own filter, so you can drink purified water while on the go.
Replacement filters are also on sale. Visit VitaminShoppe.com.
Wonder Summer Sale
Women's apparel and accessories company C Wonder is offering an additional 50% off on their summer collection. The sale includes shoes, bags, sunglasses, jewelry and home accessories like pillows and throws. Start shopping at CWonder.com.
Speaking of summer sale, you'll definitely want to check out the great deals at Piperlime (NYSE:GPS).
The sale includes apparel, shoes and accessories offered at discounts up to 70% off retail prices. Brands include Marc by Marc Jacobs, Juicy Couture, Tinley Road, Michael Stars and more.
And while you're there shopping for warm weather looks, definitely take a peek at the pre-fall "Best In Shoe" event for 25% off select booties, riding boots and fall shoe fashions. That sale is on through August 1. Enter "Closet" at checkout.
A Favorite Makes a Comeback
Stationary company Design-her Gals is back with a new owner who is eager to build on the brand's philanthropic vision.
Dawn Espinoza, the new CEO of Design-her Gals, has a background in image styling and says the new gig offers the perfect blend of being able to work from home and still be a hands-on mom
"I'm looking forward to building out the brand by highlighting different 'gals' and philanthropic causes, building on the company's original passion and purpose of supporting women with Stage IV Breast Cancer."
Dawn is offering On Sale readers an exclusive discount to celebrate the re-opening of the business. "We have a lot of great things in store, and will continue to update the Dressing Room, build out specialized services and give the site a fresh look," she says.
Visit designhergals.com, create your own gal or guy, and apply the paper personality to a handful of great products, including notecards, stickers and business cards. Use code FOXNEWS at checkout.