Summer Hiring Heats Up for Teens, College Students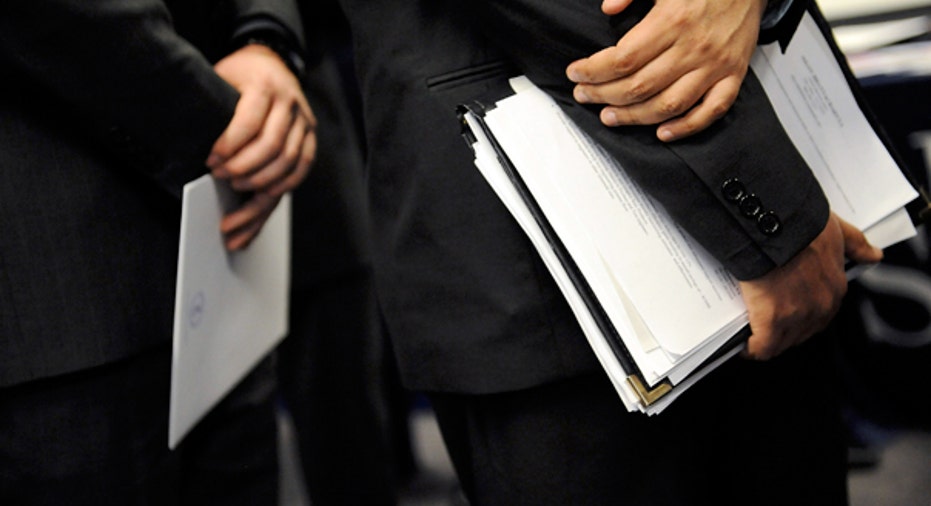 Teens and college students looking to find work this summer are in luck: The job market for seasonal employment is hotter than it's been since 2008.
An average of 29% of U.S. employers will be hiring workers for the summer season, according to a survey by CareerBuilder.com, a 7% increase from the 22% of companies that hired seasonal workers from 2008-2011.
"We're seeing a better hiring picture overall in 2012," says Brent Rasmussen, president of CareerBuilder North America.  "The prospects for teens finding summer jobs have improved, but the market remains highly competitive."
With nearly 13 million people unemployed today, Rasmussen says the competition for summer jobs will be intense across all age groups.
"High school students are not only competing with college students for summer positions, they're also competing with very seasoned workers who are looking for a way to get their foot in the door and transition to full-time, permanent employment," he says.
Teens are a good choice for many companies seeking part-time help because they work for cheap and they take direction easily, says Chad Oakley, president and COO of Charles Aris, a global executive search firm.
"Disposable income has increased for many families, and entertainment outlets like waterparks, amusement parks and movie theatres will be hiring to accommodate the summer rush. Because these places cater to young people, they will want their staff to be young people as well."
However, Oakley cautions job-hopeful teens that they face competition from older job seekers. "A lot of previously-discouraged individuals who were out of work are now seeing their friends get jobs, and they're reading positive headlines about the economy," says Oakley. "They're saying, 'If they can do it, so can I,' and they are getting back out there."
Budding Confidence
Workers aren't the only ones feeling more confident, employers are also responding to the more positive landscape, says Rasmussen.
"Employers are still cautious, but are feeling more confident about the U.S. economy, the debt situation in Europe and other factors.  Many companies were operating with leaner staffs post-recession and stretched productivity limits.  They've switched their focus from cost containment to growth and need new talent in the door to meet increased market needs."
Many people seeking seasonal summer employment may be hoping that their part-time gig turns into something more stable, according to Tony Lee, publisher of CareerCast.com. Although a full-time offer is always possible, he cautions that many summer jobs aren't meant to last more than three or four months.
"Some companies are only able to offer minimum wage for their part-time employees, and they don't want to hire a person who they'll need to take care of for a long period of time," says Lee.  "Many companies know that they're going to need someone this summer simply because many employees will be on vacation. When vacations are over, they don't want to be obligated to hire that person in the fall."
CareerCast.com found that high school grads with basic HTML skills are in high demand to help companies enhance their online profile, according to Lee.
Teens with a high school diploma should also look for job openings in the medical field. "There's a huge need for part-time assistants in labs," he says. "You can assist a medical secretary, a dental assistant, or simply carry specimens in a lab from one area to another. It may sound mundane, but they need people to do these jobs."
Some of the jobs that may be readily available this year include assembler or production line associate, warehouse assistant, sales clerk, stock clerk, customer service rep, wait staff, camp counselor, finance intern, engineer  and IT specialist, according to Rasmussen.
On average, 64% of employers looking to hire part-time summer help will pay $10 or more per hour, according to CareerBuilder. Twenty percent of employers will pay more than $16 per hour, while 29% of employers will pay between $8 and $10 per hour.
"All in all, prospects for a summer job are good," says Lee. "Even if that summer job doesn't turn into a full-time salaried position, you'll get good experience, income, and references you can use to network into another job."