Summer blues come early as vacation unaffordable for 1 in 4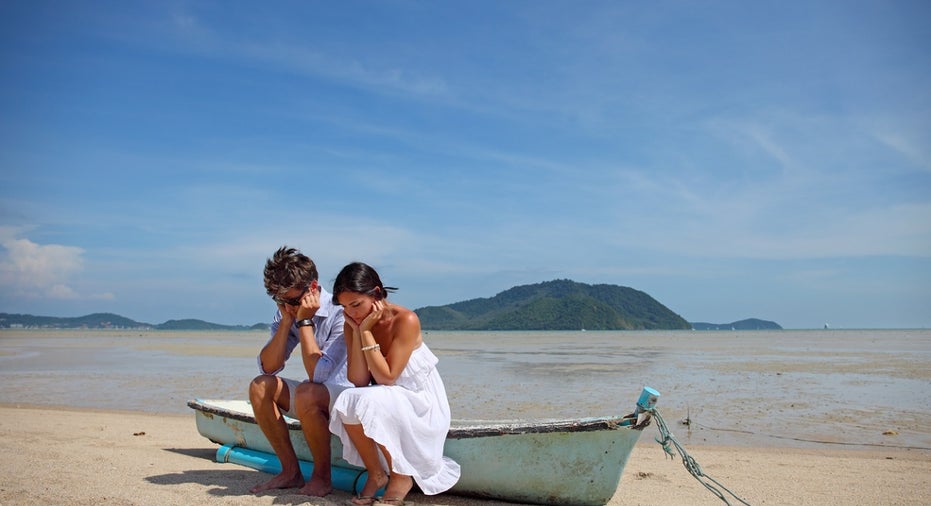 Forget about "end of summer" blues – signs of melancholy are prevalent before the season even starts.
According to a report published Wednesday, nearly one in four Americans (24%) say they won't be able to go on vacation this summer because they can't afford it.
What's more, only 36% of those polled say they plan to use all of their allotted time this year, with 26% of them planning to use a quarter or less and 13% saying they doubt they will use any.
Amanda Dixon, the analyst at Bankrate.com who conducted the survey, says it's vital for Americans who have the time to take it, even for a low-key "staycation."
"Otherwise, it's almost like you're leaving money on the table," Dixon says.
She adds that Americans have shown a reluctance to take vacations for a while.
"In a survey from December 2016, we found that 52% of Americans who had paid vacation time said they wouldn't use all of their vacation days," she says. "Americans are reluctant to take time off from work even when they get paid time off."
One of the reasons for the reluctance, according to Dixon, is that while the unemployment rate is low, many employers are struggling to fill millions of job openings with qualified workers, creating a labor shortage.
"There's a good chance that there are many workers who won't take time off because they're making up for the fact that there aren't enough people available to fill all of the open positions," she says.
As for those who are planning to venture out this summer (around 51%), they aren't expected to shell out a lot of cash. The median vacation cost is estimated at $1,000, with 24% planning to exceed $2,000.