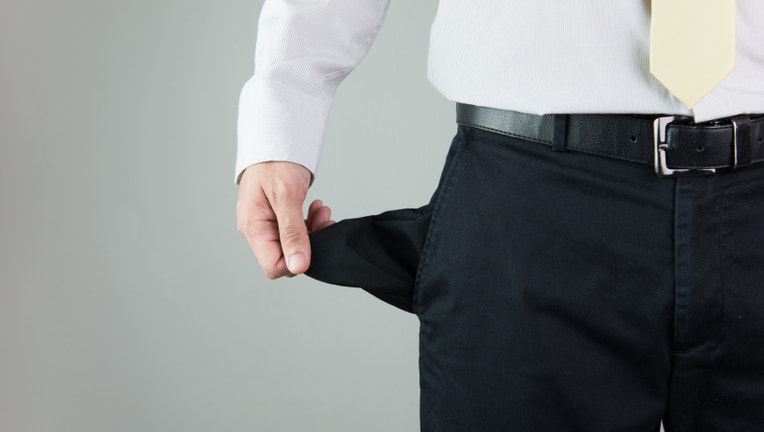 When it comes to managing our personal finances, many Americans are falling short and lack basic money-management skills.
"The bad news is that many people are missing a solid personal finance foundation, but there is good news: they know that they don't know," says Gail Cunningham, vice president of public relations at the National Foundation for Credit Counseling.
The NFCC released a survey this week that finds many Americans have significant gaps in their personal finance knowledge, with more than 60% admitting to not having a budget, the highest level is six years.
"Budgeting is a basic building block to personal finances," says Cunningham. "But too many people think budget is a four-letter word and become restrictive. People are afraid to see their spending staring back at them in black and white and (worry) that it will force a behavioral change."
The proportion of adults spending less dropped to a low this year -- to 29% from the high of 57% in 2009 -- as one in three adults report they carry credit card debt each month. Fifteen percent of people roll over at least $2,500 every month on the credit cards, according to the survey. This habit seems to contradict the result that shows lack of savings is a top financial worry among respondents.
"We were all wondering when people were going to start feeling more confident to spend again, and it looks like that time is here," Cunningham said.
The survey also shows 41% of adults give themselves a grade of 'C' or lower when it comes to their personal finance knowledge.
And while Cunningham points to the fact that 73% of respondents agree that they could benefit from professional financial advice, whether or not they will ask for it is unclear. "People wait too long to come in and ask for help. We in America have that 'push-yourself-up-by-the-bootstraps' mentality, and that's great and we should all try that, but waiting too long to see the doctor is bad and so is waiting too long to get financial help."
Despite the recent data breaches, including the one at Target (NYSE:TGT) that exposed an estimated 40 million credit and debit card numbers, 60% of people have not reviewed their credit score within the last year.
Cunningham says data breaches might not scare consumers since at-risk consumers get identity-theft protection and tend to get issued new cards right away. She's more worried about the fact that most Americans don't understand the difference between a credit score and a credit report.
"They don't understand their score is based on the information in their report, they think if they have their score they don't need their report, but that is not the case."