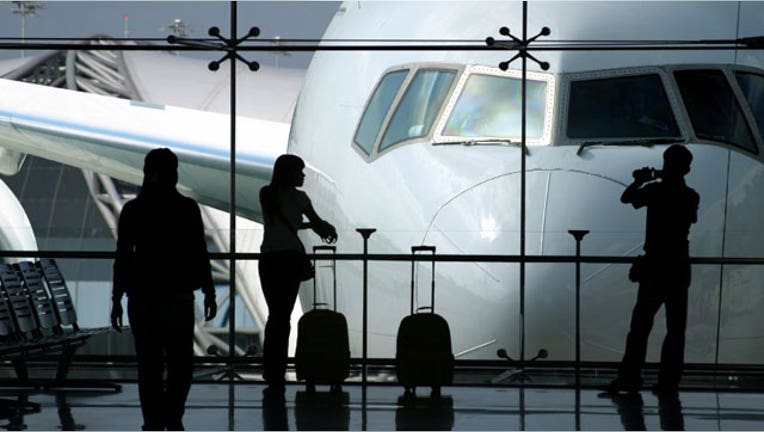 As major airlines move to fare-based rewards for their frequent flier programs, consumers are left earning fewer rewards miles, according to a new study.
In the past four months, both United Airlines (NYSE:UAL) and Delta (NYSE:DAL) announced plans to switch over from a loyalty-based rewards program that relies on total distance flown to a new model that is tied to how much consumers spend on airfare.
Flight research website Hopper.com finds United MileagePlus members will earn on average 11% fewer rewards miles flying on the most popular routes. The airline announced the changes on June 10, and the new program will kick in on March 1, 2015.
Delta's change takes effect on Jan. 1, 2015, and according to the study, fliers will earn 22% fewer miles per flight.
The only major U.S. carrier that still offers a distance-based loyalty system is American Airlines (NASDAQ:AAL).
Hopper compiled its data from its Global Distribution Service data sources, which draws on 10 million queries and 1 billion trips per day.
Virginia Nicholson, data analyst at Hopper, says the trend allows airlines to target business-class travelers and dole out fewer rewards miles overall.
"Routes that benefit consumers the most in the new program are typically short and expensive—they're targeted toward the business buyer," Nicholson says. "It's in the airline's best interest to get consumers to pay more. There's extra incentive to have a slightly-higher fare."
For consumers traveling for leisure, the move is certainly a negative, she says.
"For both Delta and United, it's a significant drop in the number of miles they can accrue," she says. "For United's most popular routes, members will see a 16% decline in the number of miles earned on average. For Delta, it's an 18% decline for the most popular routes."
For now, customers looking to save should take advantage of low dollar-per-mile flights and rack up their miles until these changes kick in, Nicholson advises.
"One thing to keep in mind is that neither program changes how you can spend your miles," she says. "The biggest thing is to consolidate your points to get higher membership tiers, which will be more beneficial for you in the end. This gives you a larger multiplier on how much you can spend versus how much you earn."