Study: Consumers Misled by Overdraft Protection Programs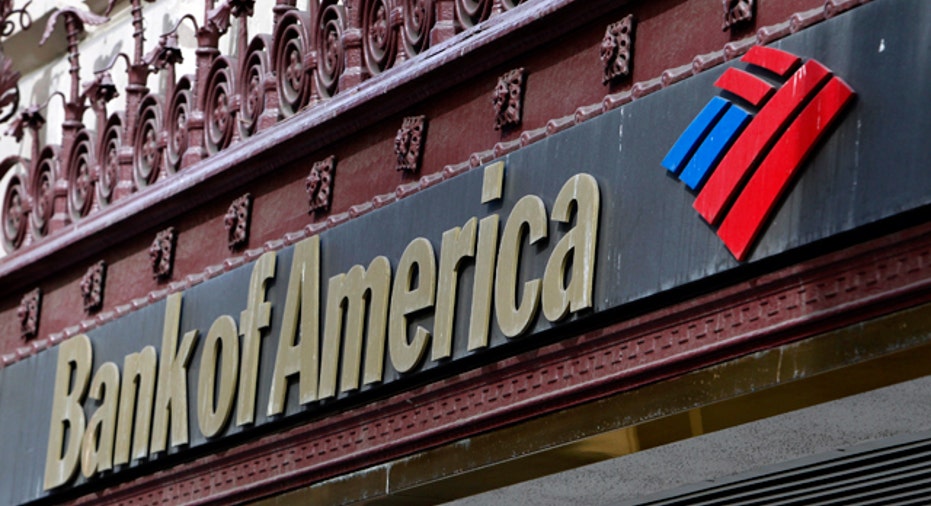 On paper, overdraft protection may seem like it is in the consumers' best interest. The protection is there to keep from an embarrassing situation of having your card declined, but recent research finds banks are misleading their customers as to what the protections cover, and are collecting billions under false pretenses.
Banks routinely cover any transaction that overdraws their customers' accounts, for a fee that averages $34, known as "overdraft protection." Under a Federal Reserve rule from last year, banks can only enroll consumers in overdraft protection programs if they sign on the dotted line and opt-in.
Since the rule became law, if a consumer does not choose to participate in the program, the banks cannot automatically sign them up. However, a recent survey by the Center for Responsible Lending found that most consumers who have chosen to opt in didn't do so because they wanted the high-cost overdraft coverage, but instead they blamed aggressive and misleading marketing from banks. For almost half of the 33% of account holders that opted in to overdraft coverage said they did so in order to stop their bank from continuing to ask them by phone, e-mail and mail to sign up for the protection.
The survey also found that 60% of consumers that opted in to such protection said one important reason was to avoid a fee if their debit card was declined, while 64% said it was important to avoid bouncing paper checks. But, according to the CRL, the reality is that a declined debit card does not cost consumers – while on the other hand the protection to cover the overdrafts does, and overdraft protection does not cover paper checks bouncing.
The Pew Center recently released a study, "Hidden Risks: The Case for Safe and Transparent Checking Accounts," which found that overdraft fees are disproportionate to the size of the average overdraft amount (ie even if you go over by a few dollars, you'll pay a fee upwards of $30) and are not saving consumers, but instead are costing them billions annually. The charges were estimated to cost Americans $38.5 billion this year, an increase of $18.6 billion in the past decade.
According to the Pew study, customers can't easily access account terms and conditions and account holders are not provided information in full about the costs of overdraft options. The Pew study was based on an analysis of more than 250 checking accounts offered by the country's 10 largest banks.
Today the median overdraft penalty fee is $35, according to Pew, up from $27 in 2007. At TD Bank, the overdraft protection fee is $35, Chase bank's fee is $34 and the minimum fee at Wells Fargo bank is $25, Bank of America eliminated some overdraft fees in the summer of 2010, by rejecting all debit card purchases to be completed if a customer doesn't have enough money in their account – with no options to sign in for the opposite. But those who try to withdraw more than their balance from the ATM still have to agree to pay a $35 overdraft fee before getting their cash.