Struggling Sony to Shed TV, PC Units and Slash 5,000 Jobs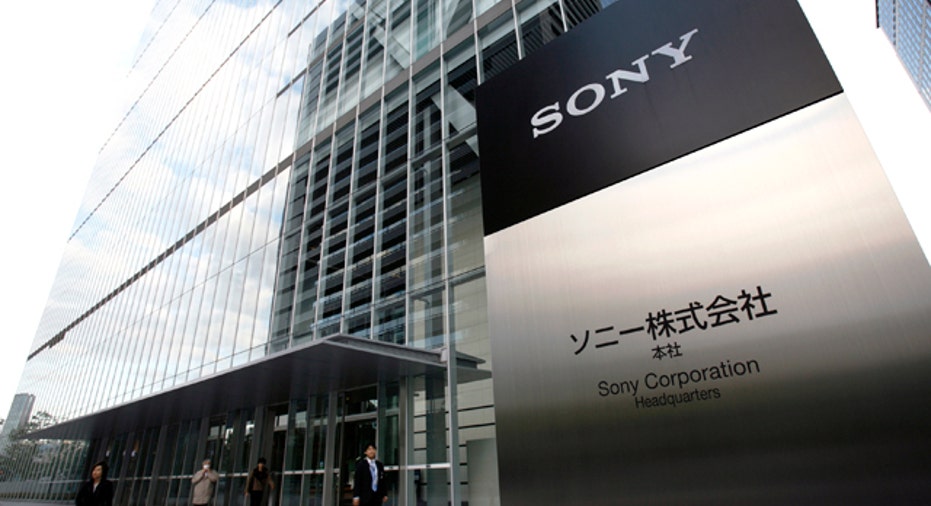 Faced with mounting losses, Japanese electronics giant Sony (NYSE:SNE) disclosed plans on Thursday to slash 5,000 jobs and separate its PC and TV divisions.
Sony hopes the plans will help focus the company on its core business of imaging, games and mobile.
As a result of the major changes, Sony said it expects to allocate an additional 20 billion yen in restructuring expenses this year and 70 billion next year. Sony, which has been under heavy pressure from activist investor Daniel Loeb, sees the moves resulting in annual fixed cost reductions of over 100 billion yen starting in fiscal 2015.
Sony said it reached a tentative deal to sell its JIP Sony's PC business, currently operating under the VAIO brand, to Japan Industrial Partners. The company said it determined selling the division "is the optimal solution" given "drastic changes in the global PC industry" and Sony's overall strategy.
A definitive agreement on a sale is expected by the end of March. The companies didn't disclose a purchase price on the discussed transaction.
If the deal is consummated, Sony said it plans to stop planning, designing and developing PC products, though customers will still have access to customer service. Sony said about 250 to 300 employees involved in PCs are expected to be hired by the new company and others could be transferred elsewhere within Sony.
At the same time, Sony announced it plans to split out its money-losing TV business and operate it as a wholly-owned subsidiary by July. The business lost 147.5 billion yen in the fiscal year ended March 2012 and 69.6 billion the following year. Sony sees a loss of about 25 billion yen in the current fiscal year.
Sony also said it would like to shift its product mix and focus in the TV business by focusing more on high-end models. The unit is also being targeted for accelerated cost cutting and operational improvement measures.
As part of its ongoing restructuring efforts, Sony said it plans to further optimize manufacturing and other operations, including by cutting costs at its headquarters by about 30%.
Due to the PC, TV and restructuring moves, Sony said it expects to cut about 5,000 jobs by the end of fiscal 2014. This includes 1,500 jobs in Japan and 3,500 overseas.
Shares of Tokyo-based Sony rallied 3.46% to $16.45 Thursday morning.