Struggling J.C. Penney Kicks Off CEO Search; Shares Jump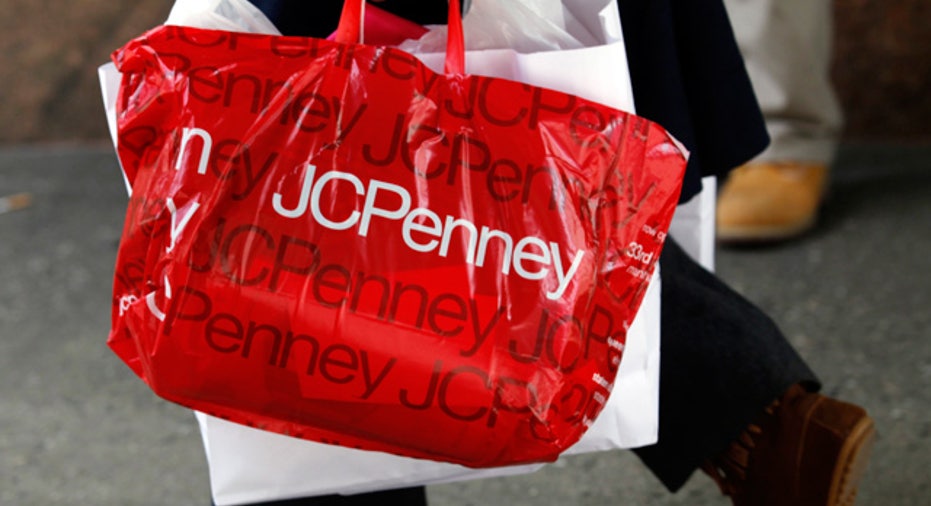 Struggling department store J.C. Penney (NYSE:JCP) has reportedly launched its search for a permanent CEO in response to frustrations voiced by billionaire investor Bill Ackman.
The news sent shares of J.C. Penney soaring as much as 10% and comes as the company continues to search for ways to stem a decline in sales and improve its financial position.
According to The Wall Street Journal, the company's board of directors has ramped up its search for a new CEO to replace former Apple (NASDAQ:AAPL) exec Ron Johnson, who stepped down after failing to turn the retailer around.
In April, J.C. Penney hired former CEO Myron "Mike" Ullman, 66, to replace Johnson on an interim basis
J.C. Penney didn't respond to requests for comment on the report from the Journal.
Ackman, whose Pershing Square Capital Management hedge fund is the largest J.C. Penney shareholder, sent a letter to the company's board expressing frustration with the CEO search process, a Pershing spokesperson said.
The letter called on J.C. Penney to find a permanent replacement within the next 30 to 45 days and said Allen Questrom, another former J.C. Penney chief, has agreed to become chairman if he approves of the new CEO hire.
Ackman, who said J.C. Penney only recently hired a search firm, wrote: "I strongly urge that we immediately put together a short list of candidates, determine their interest level, and schedule a fast-track."
"Considering the scale of J.C. Penney, the seriousness of the issues it faces, and the complexity of its business, there are only a handful of executives with sufficient talent and experience to take on the CEO role," the hedge-fund manager wrote.
Penney Chairman Thomas Engibous defended Ullman in a statement made Thursday afternoon.
"Mike is the right person to rebuild jcpenney by stabilizing its operations, restoring confidence among our vendors, and getting customers back in our stores," he said. "He has the overwhelming support of the Board of Directors, and we are confident the Company is in good hands."
Engibous also panned Ackman for allegedly allowing the note to be sent out to the media as the board received it, saying he was "extremely disappointed" with the move. He went on to say Ackman's actions were "disruptive and counterproductive at an important stage in the Company's recovery."
Shares of Plano, Tex.-based J.C. Penney jumped 6.72% to $13.66 on Thursday. The shares climbed as high as $14.13 earlier in the day.
Even with the recent gains, J.C. Penney remains more than 30% in the red so far this year and off more than 40% over the past 12 months.
Earlier this week J.C. Penney shot down rumors that Ken Hannah, its chief financial officer since May 2012, was on his way out.
In addition to personnel speculation, J.C. Penney has pushed back against concerns about its supply chain. Last week the company denied a report that commercial lender CIT Group (NYSE:CIT) had stopped supporting deliveries from J.C. Penney suppliers.
Wall Street remains concerned with J.C. Penney's prospects. Citigroup (NYSE:C) recently downgraded the retailer to &quotsell&quot from &quotneutral&quot and cut its price target by $9 to $11.
"We do not believe that JCP has made progress in stabilizing the business in 2Q13, and we see no evidence of a turnaround in the works," Citi analyst Deborah Weinswig wrote in a research note on August 1. "We have been surprised that quick fixes (like bringing back coupons) have not led to stronger sales, and we don't see anything that will change this in the near-term."