Strong Spring Sales Propel Home Depot to 2Q Beat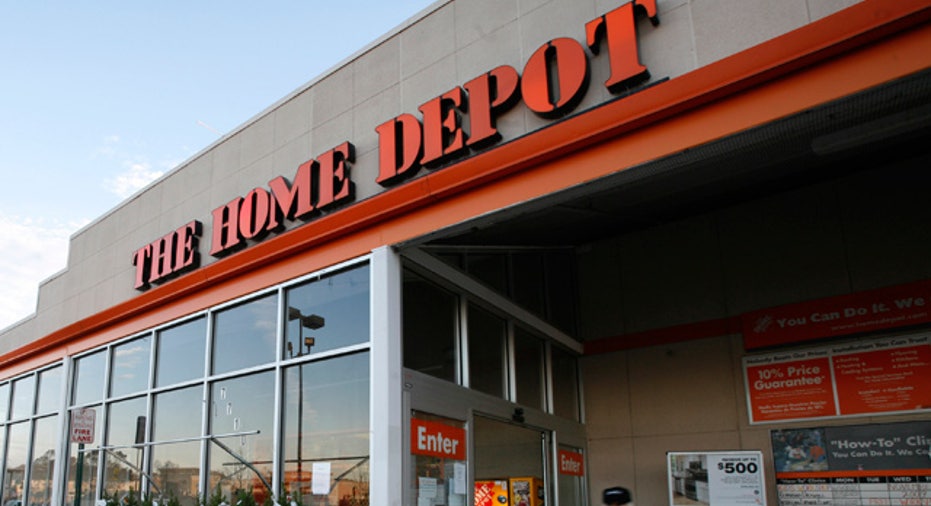 Home Depot Inc, the world's largest home improvement chain, reported a better-than-expected 5.8 percent rise in same-store sales as customers spent more on home repairs after a severe North American winter.
Shares of the company, which also raised its full-year profit forecast, rose 3.8 percent before the bell.
Analysts had expected Home Depot's same-store sales to rise 4.4 percent, according to research firm Consensus Metrix.
Home Depot's same-store sales rose 6.4 percent in the United States, where it has more than 85 percent of its stores, in the second quarter ended Aug. 3.
The results show that "the housing undercurrent is intact, seasonal demand bounced back from Q1, and that (Home Depot's) execution remains stellar," Morgan Stanley analysts wrote in a note.
U.S. homebuilder sentiment rose in August to its highest level since January, helped by improving labor market conditions and historically low mortgage rates, according to data from the National Association of Home Builders.
Sales of building material, garden equipment and supplies grew 6.2 percent in July, the U.S. Census Bureau estimated. This is likely to have benefited Home Depot and rival Lowe's Cos Inc , Raymond James analysts wrote in a pre-earnings note.
Shares of Lowe's, which is scheduled to report its quarterly results on Wednesday, rose 2.4 percent to $51.65 before the bell.
A severe winter had delayed the onset of spring in the United States, hurting Home Depot's first-quarter sales.
"In the second quarter, our spring seasonal business rebounded, and we saw strong performance in the core of the store and across all of our geographies," Chief Executive Frank Blake said in a statement on Tuesday.
Spring is an important time for home improvement retailers, as customers begin to repair snow-damaged homes and gardens and get set for the barbecue season.
Home Depot raised its full-year profit forecast to $4.52 per share from $4.42. The revised forecast includes the impact of a $3.5 billion share buyback plan.
The company maintained its sales growth forecast of about 4.8 percent for the full year.
Home Depot's net income rose to $2.05 billion, or $1.52 per share, in the second quarter from $1.79 billion, or $1.24 per share, a year earlier.
Revenue rose 5.7 percent to $23.81 billion.
Analysts on an average had expected a profit of $1.45 per share and revenue of $23.61 billion, according to Thomson Reuters I/B/E/S.
Up to Monday's close of $83.59, the stock had risen 11 percent on the New York Stock Exchange in the past 12 months.