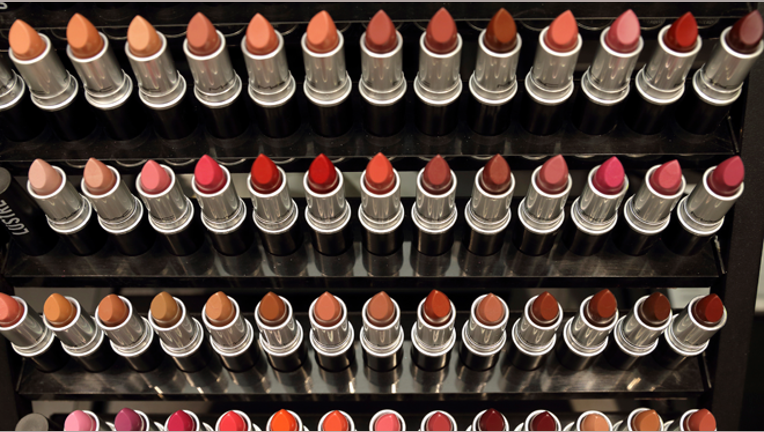 Estee Lauder Cos Inc's quarterly profit more than doubled due to strong demand for its skincare and makeup products, including those under Clinique and MAC brands.
Net income attributable to the company rose to $257.7 million, or 66 cents per share, in the fourth quarter ended June 30 from $94 million, or 22 cents per share, a year earlier.
Sales rose 13.2 percent to $2.73 billion.