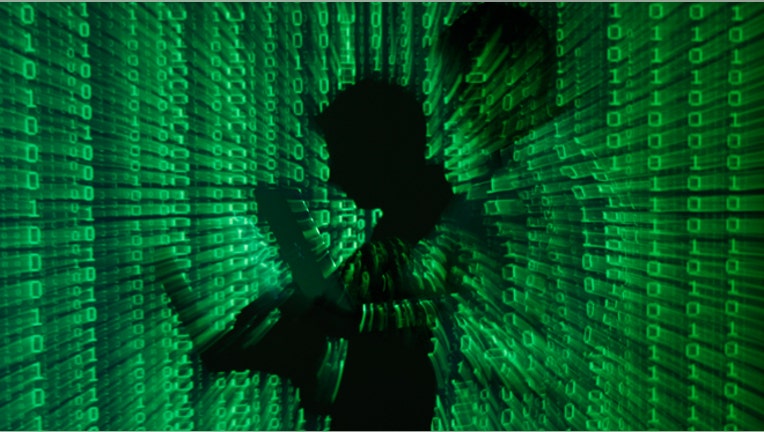 In the latest sign of strong demand for cyber security products, Palo Alto Networks (NASDAQ:PANW) beat the Street on Monday with a 46% leap in quarterly sales and stronger-than-expected adjusted profits.
Shares of the cyber security company rallied about 7% on the upbeat results and commentary.
Palo Alto Networks said it lost $39.9 million, or 55 cents per share, last quarter, compared with a loss of $2.6 million, or 4 cents a share, a year earlier.
Excluding one-time items, Palo Alto Networks posted EPS of 10 cents per share, up from 5 cents the year before. Analysts had called for EPS of 9 cents.
Revenue soared 46% to a record $141.1 million, trumping the Street's view of $135.6 million.
Palo Alto Networks cited "strong" demand from consumers for the company's integrated and automated enterprise security platform.
"Enterprises around the world are accelerating their investments in security to enable them to improve their business and protect them against the risks stemming from cyber attacks," Palo Alto Networks CEO Mark McLaughlin said in a statement. "We see evidence of this in continued new customer adoption and rapid expansion of our platform among existing customers."
Shares of Santa Clara, Calif.-based Palo Alto Networks jumped 7.14% to $78.88, leaving them up 38% this year alone.
Last month, Palo Alto Networks acquired Morta Security, a Silicon Valley-based startup that had been operating in stealth mode since 2012. The companies did not disclose terms of that transaction.