Stressed Entrepreneurs Are Still Happier than Other Workers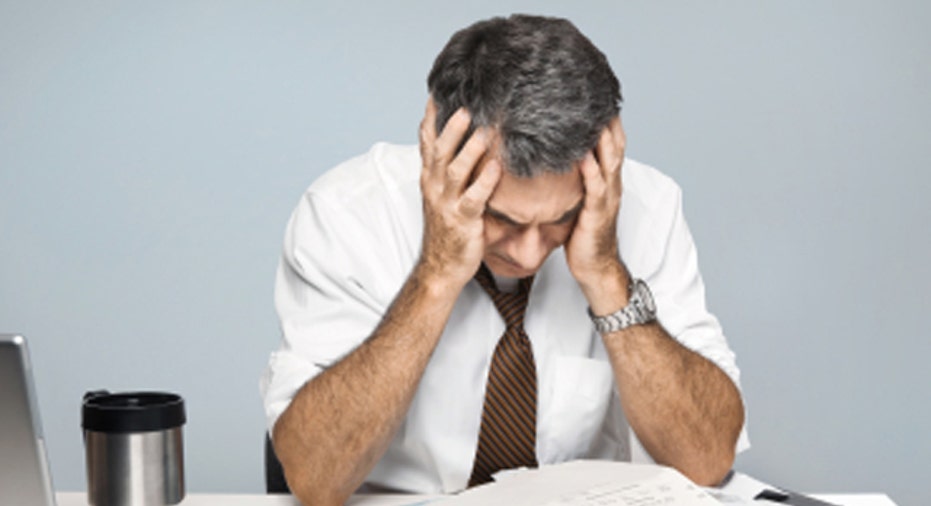 Stress and worry may be a part of the job for entrepreneurs, but new research has found that entrepreneurs also say they have many other positive experiences at work.
In particular, entrepreneurs say they are more likely than other workers to report that they learned or did something new in the past day.  Entrepreneurs were also more likely than other workers to say they experienced enjoyment at work.
"The same intellectual curiosity and energy needed to start and run a business may also drive entrepreneurs to seek out and take advantage of opportunities to learn or do something interesting or exciting on a regular basis," said Dan Witters, Sangeeta Agrawal and Alyssa Brown of Gallup, which conducted the research. "Entrepreneurs also have creative and strategic control of their business and manage their own schedule to execute on their business plan. Thus, they may have more flexibility to pursue interesting and exciting learning opportunities and activities than other workers."
Those benefits, however, did not stop entrepreneurs from experiencing some challenges as well. In particular, the researchers found that entrepreneurs experienced more worry and stress than other workers.
"One possible explanation for these differences may be that the personal and financial risks involved in starting and running a business may lead to additional worry and stress," the Gallup researchers said. "For example, entrepreneurs are significantly more likely than other workers to be uninsured and to struggle to afford necessary health care and medicine, which may cause them to have higher levels of stress and worry."
Despite that increased stress, entrepreneurs are still more optimistic than other workers. Thirty percent of entrepreneurs say they are optimistic about their futures while just 25 percent of workers share their sentiment.
"This elevated optimism, combined with communities that foster an entrepreneurial culture, may lead entrepreneurs to take business risks, create jobs, launch new products, and innovate," the researchers said.
The research was based on the responses of 273,175 interviews as a part of the Gallup-Healthways Well-Being Index.
Follow David Mielach on Twitter @D_M89 or BusinessNewsDaily @bndarticles. We're also on Facebook & Google+.