Stressed Employees Aim to Just Show Up at Work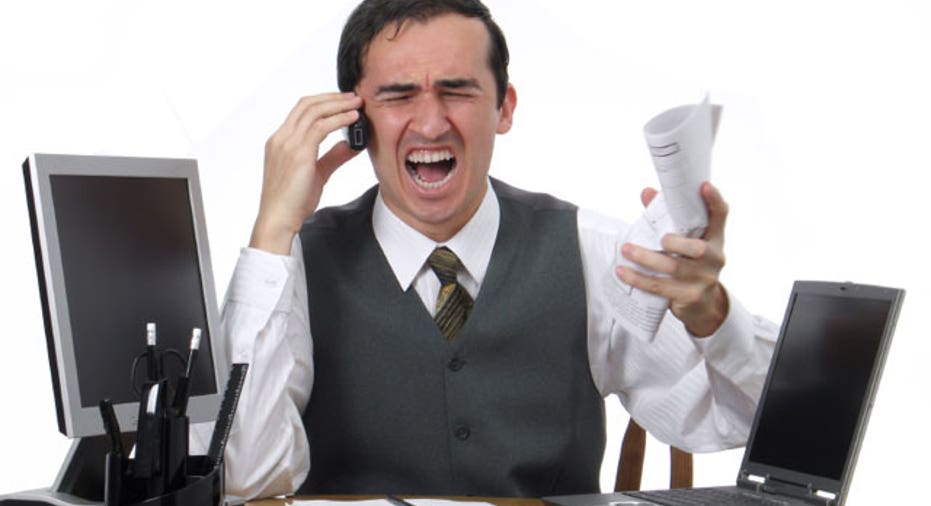 Despite workloads being at an all-time high, many employees say just showing up is all they really care about, new research shows.
A new study from ComPsych Corp., a provider of employee assistance programs, found that 22 percent of employees said presenteeism, or just being present at work, is their top priority, a 3 percent increase from a year ago.
Overall, the survey revealed that more than 60 percent of workers have high levels of stress, with another 32 percent having constant but manageable stress. Just 5 percent of those surveyed reported low amounts of stress.
Nearly 40 percent of employees attribute high stress to their mounting workload, while 34 percent blame it on having problems with the people they work with. Other studies have shown that stress can be deadly and is otherwise bad for health.
"As employers continue to take a wait-and-see approach when it comes to hiring, people who currently have jobs — many of whom have taken on extra work — are starting to show signs of prolonged stress," said Richard Chaifetz, chairman and CEO of ComPsych. "This can result in burnout and reduced performance."
The research also found:
The research was based on surveys of 1,880 employees nationwide.
Follow Chad Brooks on Twitter @cbrooks76 or BusinessNewsDaily @BNDarticles. We're also on Facebook & Google+.