Streaming App Meerkat Is Officially Dead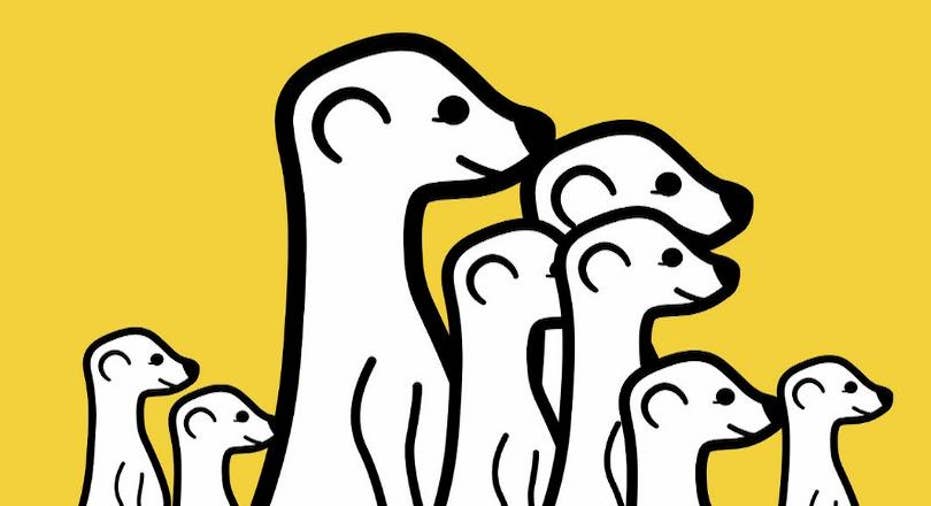 Meerkat's 15 minutes of fame are over: The live video-streaming app is dead.
After making a huge splash at SXSW 2015, the app has buckled under the pressure of competition from Twitter-owned Periscope and Facebook Live.
Even though Ben Rubin, CEO of Meerkat developer Life On Air, promised earlier this year that "Meerkat isn't going anywhere," he took to Twitter this weekend to deliver the bad news:
The app's Twitter account is now private, and its website now redirects visitors to Life On Air's new app Houseparty.
The news shouldn't be a huge shock. In June, we heard reports that Life On Air was shifting its focus to a "synchronous social network" Houseparty. That came after it announced in March that it would refocus and change up its business model, partly due to competition from rivals. According to The Verge, video-chat app Houseparty—which encourages young people to conduct frequent, candid conversations—now has 1 million users.
"We may have just pulled Meerkat from the app store, but it was actually six months after we launched that we made the decision to change direction," Rubin told TechCrunch, adding that the broadcasting category "wasn't breaking as a daily habit."
Rubin did not immediately respond to PCMag's request for comment.
Though Meerkat was a SXSW 2015 darling, its popularity was short-lived, as Twitter released rival Periscope shortly thereafter, and blocked Meerkat's access to its social graph. Facebook followed suit, building live streaming into its mobile app.
Life on Air last summer introduced the Cameo feature, which let users invite viewers to take over their Meerkat stream for up to 60 seconds, and announced support for select GoPro cameras for broadcasting extreme adventures. But it wasn't enough.
This article originally appeared on PCMag.com.