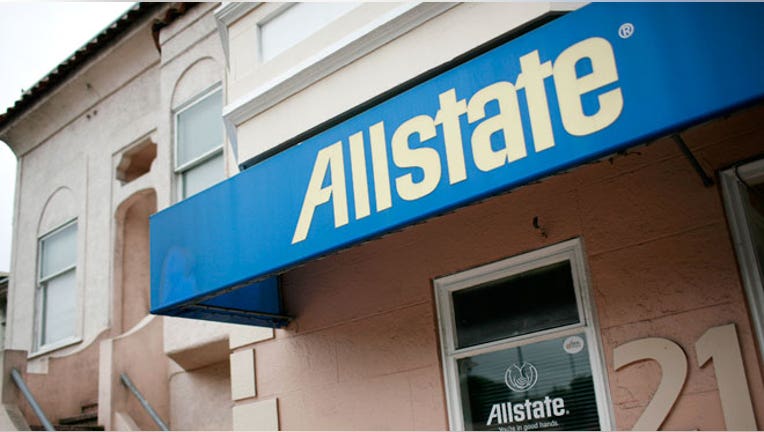 If you have trouble understanding your insurance, don't feel alone. For the third year in a row, U.S. consumers report that insurance industry products and services are much too complex.
The third annual Global Brand Simplicity Index by strategic branding firm Siegel+Gale surveyed more than 1,000 consumers to examine perceived complexity and simplicity in people's lives. It found that insurance ranked as the most complex among 25 U.S. industries. General insurance and health insurance ranked at the bottom at 24 and 25 respectively.
Among insurance companies, GEICO, well-known for its various ad spokespeople, ranked as the most simple in its marketing approach.
Siegel+Gale said the company has found a way to add some pizzazz to a product that is often regarded as incredibly dull. "GEICO, using unconventional humor as a differentiator in its marketing, effectively cut through a mundane market," says the report.
Siegel+Gale also cited GEICO's website, which is easy to navigate, simple messaging and the humorous Gecko character in ads. As a result, GEICO moved up 22 spots from the 2011 Index to rank 21st among 125 companies in the U.S. brand index.
Here are some thoughts on why all those car insurance ads are good for us.
Among the 125 brands surveyed from a variety of industries, GEICO came in 63 spots ahead of the next general insurance brand, Allstate, which ranked 84th. Below Allstate were:
State Farm (92)
Nationwide (93)
Progressive (97)
Farmers (110).
Health insurance companies didn't make out so well. Aetna ranked 120th on the brand simplicity index; Cigna ranked 122nd. Some consumers say their communications are "reasonably clear." They also cited an ease of locating doctors online. However, they are still among the five lowest-ranking brands surveyed, along with UnitedHealth Group (123) and Humana (125).
See how these insurers score on customer satisfaction in Insure.com's best insurance companies survey.
I'll Pay More if I Can Understand What You're Selling
Those surveyed say they would spend more on insurance if the products were easier to understand. Siegel+Gale found that people would pay over $5.4 billion more for simpler insurance products, services and experiences.
So why don't insurers make things simpler? According to the report, a high level of clarity isn't easy for businesses to achieve. The larger and more complex the company, the more likely it is to be overly complex with its products and messages.
Kelly Cunningham, an economist at the National University System Institute for Policy Research in San Diego, says the public has a deep distrust for messages that are hard to figure out.
When the message about a product is vague, "sometimes you wonder if someone is trying to be purposefully unclear," he says. "You wonder what they are trying to pull on you. You have to speak to people's comprehension levels."
The original article can be found at Insure.com:Stop with this complicated insurance stuff!