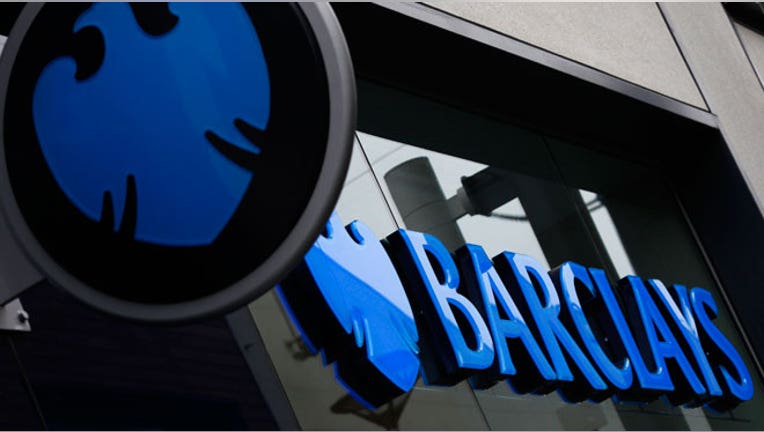 Stifel Financial Corp. agreed to acquire Barclays PLC's U.S. wealth and investment management unit, adding to a string of recent acquisitions.
Financial terms of the deal weren't provided in Monday's news release.
Barclays' U.S. business has roughly 180 financial advisers and total client assets of about $56 billion as of May 31. The business had assets of $1.4 billion on its balance sheet and client loans of about $1.5 billion. Barclays' advisory business is concentrated in New York and 11 other U.S. cities.
Under the deal, expected to close mid-November, Stifel will be the U.S. private wealth distribution partner for certain Barclays' equities and credit new issue securities in the U.S.
"The sale of our U.S. Wealth franchise to Stifel represents a good outcome for Barclays and for our clients," said Akshaya Bhargava, Barclays' chief executive of global wealth and investment management.
"We are pleased to have been able to find in Stifel a buyer that is committed to helping the franchise to grow over the long term, and providing for our clients an expanded range of products and services."
Stifel, based in St. Louis, is one of the few securities firms that has expanded rapidly through acquisitions since the financial crisis. The company acquired century-old brokerage firm Sterne Agee for $150 million, in a deal that closed Friday, building up its broker business.
It previously acquired New York investment bank KBW Inc. and Legg Mason Inc.'s investment-advisory and trust services unit.