Stifel to Buy Legg Mason's Investment Advisory Unit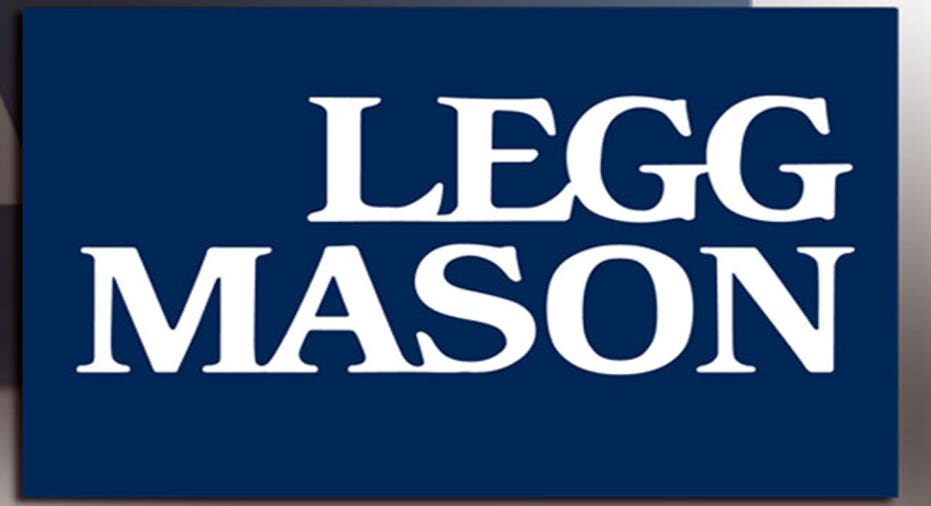 Stifel Financial (NYSE:SF) said Wednesday it has a deal in place to buy Legg Mason's (NYSE:LM) investment advisory business, a unit that manages more than $9 billion in assets.
Stifel plans to combine Legg Mason Investment Counsel & Trust with its global wealth management business. The companies did not disclose terms of the agreement.
Legg Mason, which has been a target of activist investor Nelson Peltz, is turning its attention to retail investors. Earlier this year, the firm purchased asset manager QS Investors and combined two business units.
Peltz first took a stake in Baltimore-based Legg Mason in 2009.
Joseph A. Sullivan, Legg Mason's chief executive, said the deal with Stifel "continues to evolve our investment affiliate lineup toward fewer and larger firms that can be better leveraged through our global distribution platform."
Meanwhile, Stifel has been busy on the acquisition front. The St. Louis-based firm agreed to buy U.K. investment bank Oriel Securities. In January, Stifel announced a deal for boutique investment bank De La Rosa.
The Legg Mason transaction is expected to close during the fall.
"The investment counsel business is a perfect addition to our existing wealth management platform," Stifel chairman and CEO Ron Kruszewski said in a statement.
Stifel shares fell 20 cents to $44.68 in recent trading. Legg Mason climbed 19 cents to $49.38.