Steve Jobs' Video Testimony Transfixes Courtroom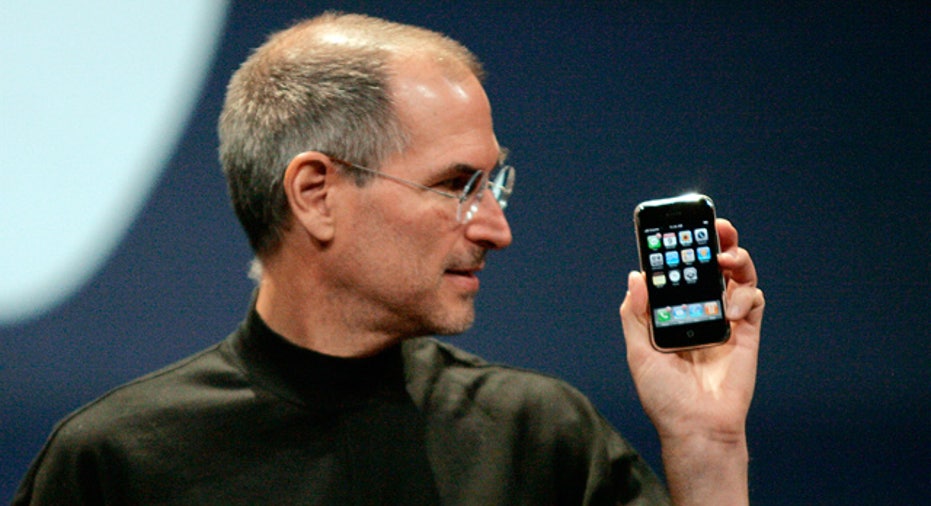 Three years after his death, legendary Apple Inc. CEO Steve Jobs held a federal courtroom transfixed on Friday as attorneys played a video of his testimony in a class-action lawsuit that accuses Apple of inflating iPod prices by locking music lovers into using its players.
Jobs was pale and hoarse during the deposition that he gave a few months before his death in 2011, but spoke firmly in defense of Apple Inc.'s software, which blocked music from stores that competed with Apple's iTunes store.
"We were very scared" of the prospect that hackers might break Apple's security system, Jobs said, because that might jeopardize Apple's contracts with music recording companies that didn't want their songs to be pirated.
"We would get nasty emails from the labels," he added.