State Street Profit Rises in 3Q, Beats Estimates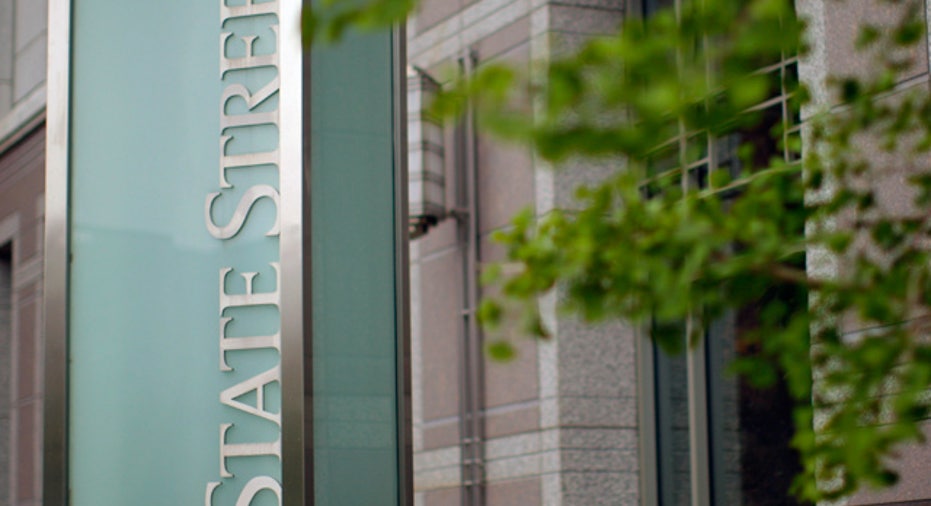 State Street Corp said Tuesday third-quarter net income rose slightly from year-earlier levels, easily beating Wall Street estimates, as it produced double-digit gains from servicing and management fees.
Boston-based State Street, the world's third-largest institutional investor, reported net income of $543 million, or $1.10 a share. That compared with $540 million, or $1.08 a share, in the year-before period. Analysts, on average, had been looking for State Street to earn 88 cents a share, according to estimates compiled by Thomson Reuters I/B/E/S.
Revenue in the third quarter was $2.43 billion, up 5%  from $2.3 billion in the year-earlier period.
Analysts had been downbeat about State Street's prospects because of ultra-low interest rates and depressed stock market levels. U.S. investors withdrew a net $45.7 billion from long-term mutual funds in the third quarter, according to Morningstar Inc. That was partially offset by investors adding a net $19.7 billion to exchange-traded funds during the quarter.
State Street shares are down 27% this year, underperforming the 4.5% decline on the Standard & Poor's 500 Index.