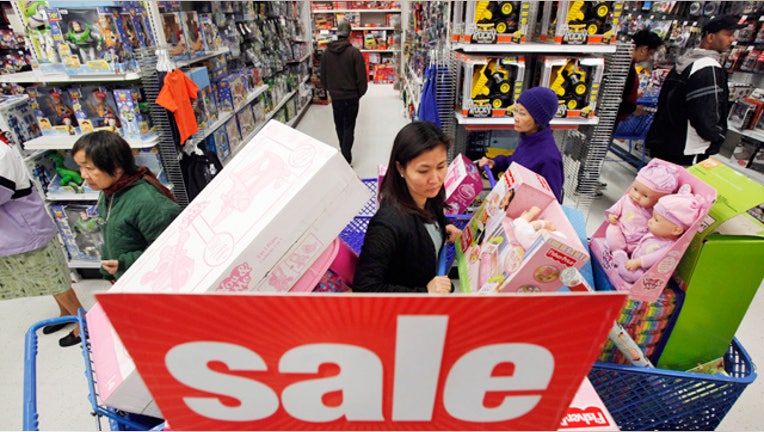 Some call state sales-tax holidays gimmicks that rely on bad tax policy and cost states much-needed money.
Others say the tax-free shopping days boost local economies by getting more people into stores where their purchases might go beyond untaxed goods.
But everyone agrees the events, most of which are tied to annual back-to-school buying trips, are popular. That's why at least a handful of sales-tax holidays make it onto calendars every year.
In summer 2013 there are 17 sales-tax holidays, during which states designate certain items as sales tax-exempt for a short time. In some states, the no-tax bargains run for just a couple of days. In others, the events extend for a full week.
The most common tax-free items are clothing and school supplies. But some states offer broad definitions of school-related purchases, meaning shoppers could save substantial taxes on computers and accessories.
Regardless of the holiday length, pay attention to the details. Each state sets precise rules for what is, and isn't, tax-free. There are also purchasing guidelines that cover such things as multiple items, rain checks, layaways and coupons.
The map below offers an overview of the 2013 sales-tax holidays for back-to-school shoppers. Click on your state to see details. A few of the states also will hold additional product-specific holidays in the fall. Look for details at Bankrate as those later tax-free dates draw near.
Copyright 2013, Bankrate Inc.