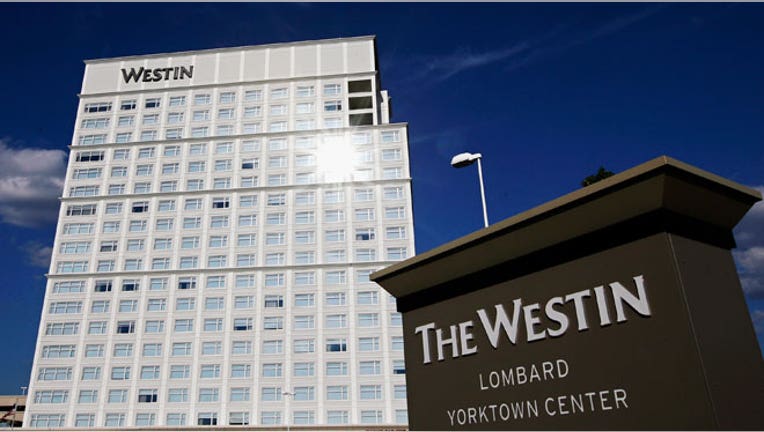 Starwood Hotels & Resorts (NYSE:HOT) says it will grow its operating hotel footprint in Latin America by 50% over the next five years, expanding its presence in Brazil and opening its first W hotel in Colombia.
The Stamford, Conn.-based operator of the St. Regis, W, Westin, Sheraton and Aloft hotel brands has opened 13 hotels in the region over the last two years, including the company's first all-inclusive hotel in Costa Rica.
Other regions of focus have been Salvador, Brazil, Chile, Mexico and Panama, making Starwood the largest high-end hotel operator in the region with 72 hotels in 13 countries, a presence that has grown 36% since 2007.
Starwood, which called the region the "world's fastest growing hotel and travel market," decided to expand its presence there after CEO Frits van Paasschen and his executive team visited Latin America last week.
"Macro-economic trends continue to reshape the Latin American travel and business landscape, creating strong growth in lodging demand and many opportunities for Starwood to expand in the region," said van Paasschen.
The heightened focus is also reflection of Latin America's expanding middle class, which has grown by 50% in the last decade.
"This increase in wealth means that there are more and more people with the means to travel and an increasing appetite for global, luxury brands like ours," he said.
The hotel giant has 19 hotels in its Latin American pipeline currently totaling 3,200 new rooms. In the remainder of 2013, it expects to open six more hotels with 1,100 rooms in total covering four brands across four countries.
In Colombia, Starwood says it is planning introducing the W brand in Bogotá in 2014. It has three other hotel projects in the works there also slated to open that year, including Four Points by Sheraton Bogota, Sheraton Cartagena Hotel and Aloft Bogota Airport.
Starwood continues to expand in emerging regions around the world. It also has plans to open 50 new hotels in the Middle East and Africa by 2018.