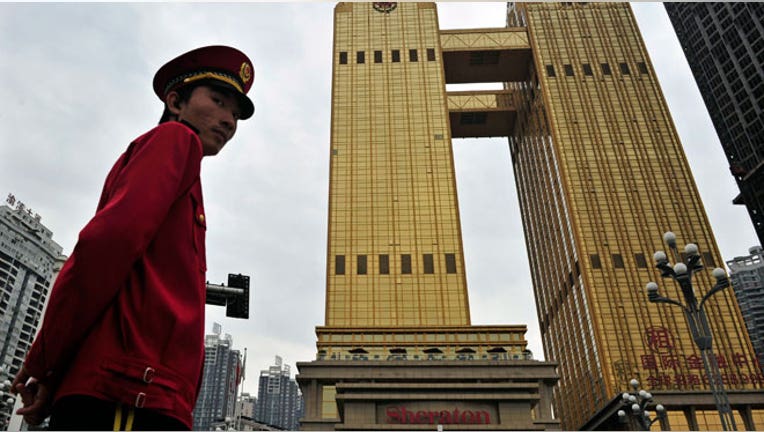 Starwood Hotels & Resorts Worldwide (NYSE:HOT) is moving key executives to Dubai for a one-month immersion period as it readies to expand into the critical Middle Eastern market.
For a month-long period starting Monday, March 4, Starwood CEO Frits van Paasschen and the company's top executives will conduct day-to-day business from Dubai, a tourist hub in the heart of the fast growing Mid-East region.
The move follows a similar relocation of Starwood executives to China in June 2011 amid efforts to widen its portfolio of brands that include St. Regis, Westin, Le Meridien and Sheraton in Asia.
"With 80% of Starwood's pipeline coming from rapidly growing markets, it is simply not possible to lead a truly global business from a boardroom in Connecticut," said van Paasschen.
Evolving travel patterns and whole new markets are emerging from previously untapped tourism markets. With wealth growing around the world and improved global connectivity, the hotel industry is being fueled by new demand, particularly for luxury resorts.
Dubai, a city-state in the United Arab Emirates that has seen its tourism industry explode over the last decade, epitomizes the changing travel landscape, van Paasschen said.
During the course of the month, more than 200 Starwood executives and general managers from the U.S., Europe, Asia and Latin America will travel to Dubai as Starwood's headquarters operate some 7,000 miles and a nine-hour time zone delay from its usual HQ in Stamford, Conn.
The team will meet with associates, customers, owners and prospective developers of the United Arab Emirates, while visiting other emerging travel destinations like Kuwait, Mumbai, Ethiopia's Addis Ababa, Saudi Arabia's Jeddah and Tajikistan's Dushanbe.