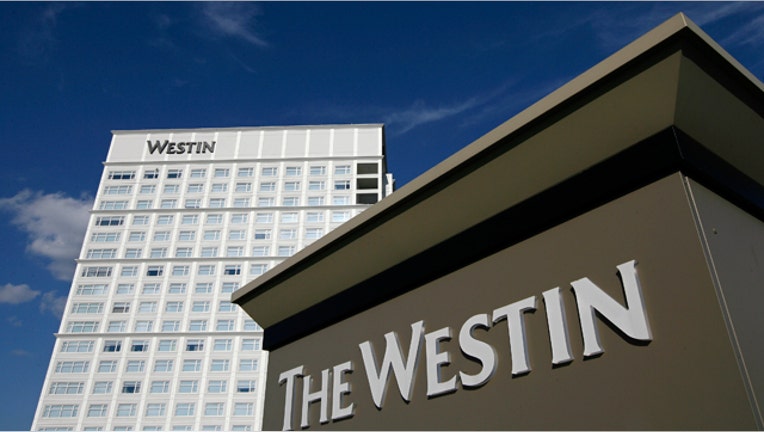 Starwood Hotels & Resorts (NYSE:HOT) said it anticipates a strong year of openings and new hotel agreements in 2013, one year after completing the most hotel deals since before the economic crisis.
Two-thirds of Starwood's new hotels in 2013 will open in fast-growing markets, the Stamford, Conn.-based company noted, while Asia, which accounts for approximately 25% of Starwood's existing hotel rooms and over half of Starwood's pipeline, will remain a high-priority market. New properties are expected to open in Peru, Brazil, Mexico, Turkey and Saudi Arabia, as well as continued expansion in China and India.
Starwood added that its upper upscale brands, Sheraton, Westin and Le Méridien, will help fuel global growth.
"After a strong year in 2012 of openings, deal signings and increased owner interest in development, we are entering 2013 well-positioned for continued footprint growth in both emerging and developed markets," Simon Turner, Starwood's President of Global Development, said in a statement.
"Rising wealth, increasingly global businesses and a digitally connected world are creating unprecedented demand for travel and new travel patterns, and we continue to be as bullish as ever about our long-term growth," Frits van Paasschen, president and chief executive, said. "Whether it's manufacturing in Vietnam, mineral resources from Nigeria, or outbound tourism from Brazil, Russia, India or China, globalization is spurring economic development and creating many exciting expansion opportunities for our business."
Starwood also plans to open new luxury properties under the St. Regis, Luxury Collection and W Hotels brands. The company's mid-market portfolio, which includes Aloft, Element and Four Points by Sheraton, has grown over 60% since 2009 and is expected to account for nearly 45% of hotel openings in 2013.