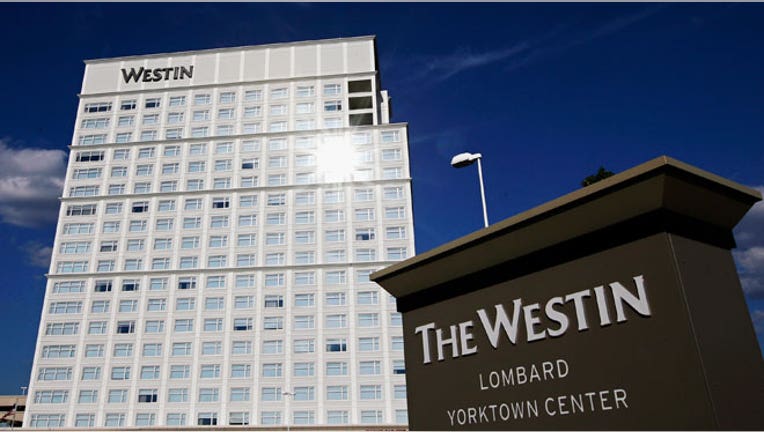 Starwood Hotels & Resorts Worldwide Inc said Chief Executive Frits van Paasschen had resigned by mutual agreement, a week after the hotel operator announced the spinoff of its timeshare business.
Starwood, the owner of the St. Regis and Sheraton hotel brands, named Director Adam Aron as interim CEO and said it had started looking internally and externally for a permanent CEO.
"The board believes now is the right time to take steps to accelerate Starwood's growth, improve performance, and sharpen our focus on operational excellence," Chairman Bruce Duncan said in a statement on Tuesday.
Starwood, which is focusing on operating properties instead of owning them, forecast a lower-than-expected full-year profit last week, partly due to a stronger dollar.
Paasschen, who became Starwood's CEO in September 2007, will continue as a consultant to assist in the transition, the company said.
Starwood's shares were up 1.1 percent at $79.45 in premarket trading.
Up to Friday's close, the stock had fallen about 3 percent this year, compared with a 2.4 percent rise in the Dow Jones U.S. Hotels Index. (Reporting by Ankit Ajmera and Radhika Rukmangadhan in Bengaluru; Editing by Maju Samuel)