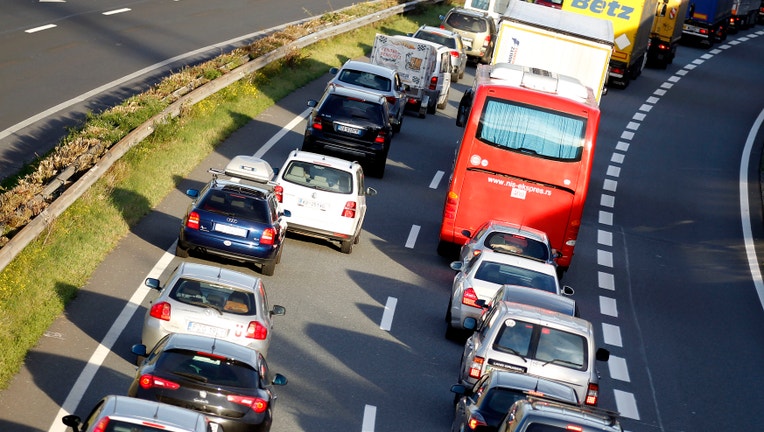 Question: I am thinking about starting a tour company. I'd use my own vehicle to pick up clients and show them the sights and do some walking tours. I'd then return the clients to their home or hotel. Will my personal auto insurance policy cover me for this?
Answer: Probably not. In general, if you use your vehicle to transport people or goods for a fee, or use your personal vehicle to conduct a service, your insurer will require you to upgrade your personal car insurance policy to a commercial auto policy.
Most car insurance policies have an exclusion that says liability coverage won't cover incidents arising out of the ownership or operation of a vehicle that is used for "livery conveyance." This exclusion means that you can void your coverage by simply delivering pizzas in your vehicle, let alone charging a fee for driving people around.
The physical damage coverage (collision and comprehensive) portion of a car insurance policy also usually states that using your vehicle for livery or delivery purposes is excluded.
If you keep your personal car insurance policy and launch your tour business, your car insurance company could easily deny claims if there is an accident.  The denial would be due to the use of your vehicle -- transportation of people for payment - not being covered under your policy. And your whole policy could be canceled for misrepresentation of the use of your vehicle.
Why a commercial policy?
A driver who uses his personal vehicle for business poses more risk than someone who drives to work and parks his car for the day. You, thus, need a car insurance policy that will cover the higher risk your business venture with your car presents.
Typically, a business auto policy can include coverages that you're used to having on your personal policy, such as:
Bodily injury liability
Property damage liability
Collision coverage
Comprehensive coverage
Uninsured/underinsured motorist bodily injury
Medial payments
Commercial car insurance policies tend to come with higher liability limits to cover your increased risks. A business auto policy may come with a combined single limit (CSL) instead of a split limit that most personal car insurance policies have.
So, instead of liability coverage of $100,000 per person and $300,000 per accident for bodily injury and $100,000 for property damage, your commercial car insurance policy liability coverage may be written for just $500,000. Claims against the CSL can be allocated for your needs instead of according to pre-assigned split limits. Combined single limit business policies are typically written for at least $500,000 or $1,000,000.
The coverages and limits that you'll carry will depend upon your needs, the insurance company's offerings and state laws.
Before starting your business, I'd advise you contact the correct state agency to find out what permits and insurance policy limits you may be mandated to carry. You can then discuss with your car insurance company your situation and see if it has a commercial car insurance line that you can transition your car insurance coverage over to.
If your current car insurance provider doesn't offer commercial car insurance, then comparison shop with carriers that do -- such as Progressive and Infinity that CarInsurance.com works with.
A commercial policy will cost more than a personal policy, but you can still look for ways to save.
If you insure other autos under a personal policy with the same car insurance company, you should be able to get a multi-policy discount. If you pay by electronic funds, pay in full, or renew early some commercial insurance providers will offer you discounts. Also, features of your car - such as anti-lock brakes and airbags - may get you discounts. So ask what you're eligible for when you compare car insurance rates.
The original article can be found at CarInsurance.com:Starting a business? Check your policy