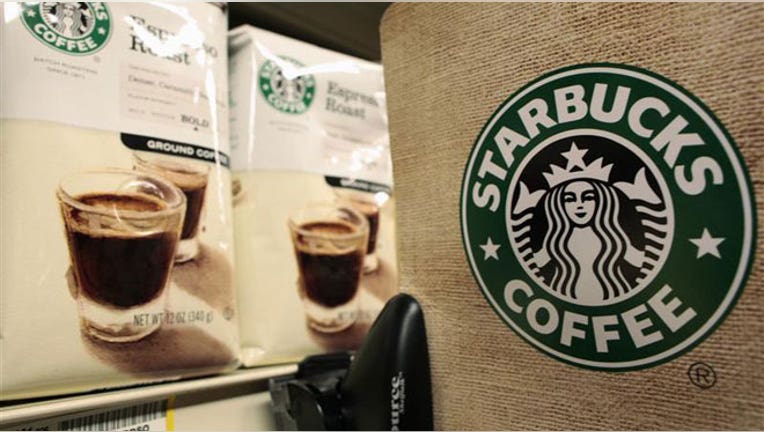 Starbucks (NASDAQ:SBUX) said Friday it plans to charge an average of 1% more for some of its beverages in the U.S.
The world's largest coffee-shop operator said some impacted markets haven't seen a price change in 18 to 24 months, spokesman Jim Olson said.
Less than one-third of beverages will cost more when the price hike kicks in on June 25. In most stores, the price of frappuccinos, refreshers and larger cups of brewed coffee will remain unchanged.
Customers will still be able to get a 10-cent discount for using a personal or reusable cup.
In May, Starbucks reduced the price of its packaged coffee sold in retail outlets by an average of 10%, in response to declining coffee costs.
Olson said coffee commodity prices account for only 10% of store operating costs.
Starbucks reported in April a $390.4 million profit, or 51 cents a share, for the second quarter, compared to a year-ago profit of $309.9 million, or 40 cents a share. Revenue climbed 11% to $3.56 billion.
Shares were down nearly 1% at $64.61 in mid-afternoon trading. The stock is up about 20.5% on the year.