Starbucks Tests Stout Beer-Flavored 'Dark Barrel Latte'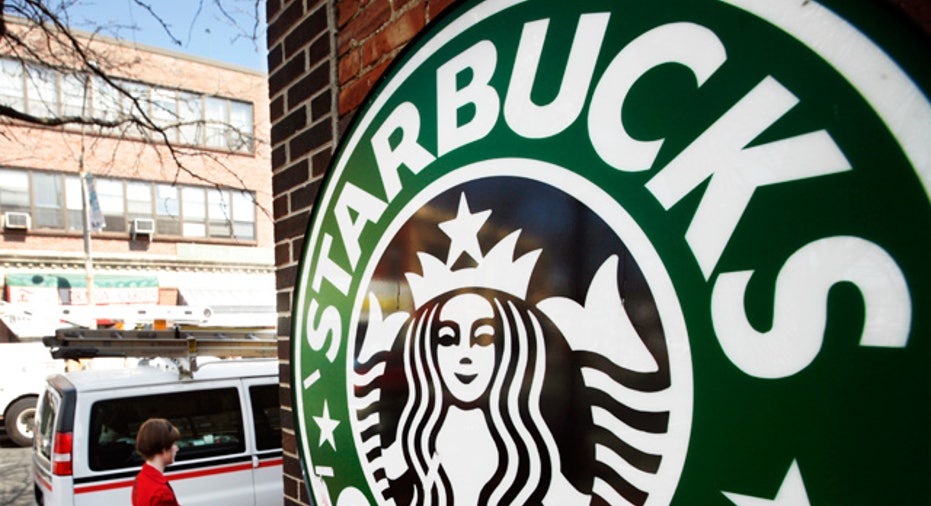 Dark beer lovers take note. Starbucks Corp is testing a "dark barrel latte" in a handful of its cafes in Ohio and Florida.
The non-alcoholic drink includes a chocolaty stout flavored sauce, whipped cream and dark caramel drizzle, a spokeswoman said on Monday.
Among other things, Starbucks is known for flavored lattes such as the "pumpkin spice" latte. The Seattle-based chain has sold more than 200 million of those seasonal drinks since their debut in 2003.
The company, which regularly tests food and drinks in its stores, has no information to share on the future availability of the dark barrel latte, the spokeswoman said.
Milk shakes made with Guinness, a popular Irish dry stout, ice cream and chocolate sauce often appear on special menus at bars and restaurants around the time of the U.S. St. Patrick's Day holiday in March.