Starbucks Promotes Alstead to New COO Role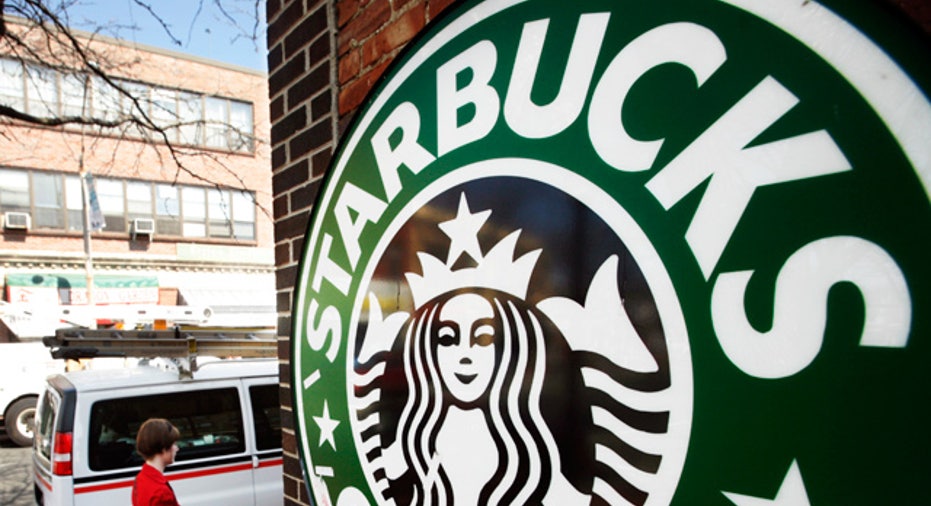 Starbucks (NASDAQ:SBUX) unveiled sweeping management changes late Wednesday, including the promotion of long-time executive Troy Alstead to the newly-created position of chief operating officer where he will oversee a majority of the company's daily operations.
Alstead, who previously served as chief financial officer and has been with Starbucks since 1992, will oversee the day-to-day operations of the Seattle-based café chain, continuing to report directly to CEO Howard Schultz.
Starbucks said the move will allow Schultz to expand his focus on innovation alongside chief strategy officer Matt Ryan and chief digital officer Adam Brotman.
The three expect to invest time innovating the company's coffee and tea products as well as the the so-called Starbucks Experience. They will tackle next-generation retailing and payments initiatives, including expanding digital, mobile, card, e-commerce and loyalty programs.
Group presidents that previously reported to Schultz, including the Americas and Teavana head Cliff Burrows, and John Culver, China, Asia Pacific and emerging markets leader, as well as EMEA president Kris Engskov, will now report to Alstead.
"These organizational moves map our internal talent to the rapidly evolving retail environment and significant strategic and market opportunities ahead of us," Schultz said.
Other related moves include the promotion of Scott Maw to chief finance officer, reporting to Alstead.
Maw joined Starbucks in 2011 as a global controller and has more than two decades of finance leadership, including servicing as CFO of SeaBright Insurance and CFO of the consumer banking division of JPMorgan Chase (NYSE:JPM).
Craig Russell, previously senior vice president of Global Coffee, will be promoted to executive vice president of the same division, continuing to report directly to Schultz.
Russell will continue to lead all aspects of the company's coffee strategy, including quality, purchasing and innovation.
Starbucks said the executive moves are a reflection of its record performance it fiscal 2013 where the coffee giant reported a much stronger year-over-year profits that matched expectations on an 11% increase to a record $3.8 billion in sales.
Shares of the coffee chain were flat after hours. They closed Wednesday down 3.15% to $71.56, compared to a 1% drop on the S&P 500.