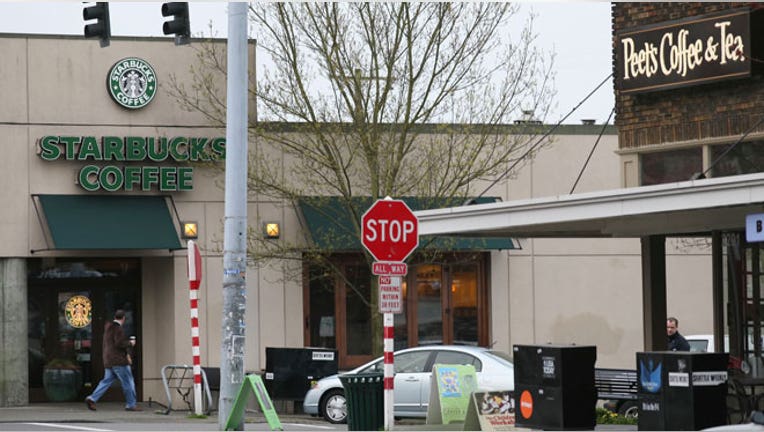 Starbucks (NASDAQ:SBUX) said Tuesday it is preparing to have the busiest day in its history for gift-card purchases Dec. 19 as last-minute shoppers top off their Christmas lists.
Last year on the Thursday before Dec. 25 more than two million Starbucks cards were bought in the U.S. and Canada, a record rate of nearly 1,500 card purchases per minute. This year, Starbucks expects to top that.
"One in every 10 American adults received a Starbucks Card last holiday season, and we're on track for another record performance in Starbucks Card sales," Starbucks' chief digital officer Adam Brotman said in a statement.
Gift cards in general have been on a rip over the last few years, with the National Retail Federation predicting that eight in ten shoppers buy one this holiday season.
Starbucks says it has sold more than 450 million cards worth more than $16 billion over the last 13 years. Of that, $4 billion was loaded onto cards just in the past year.