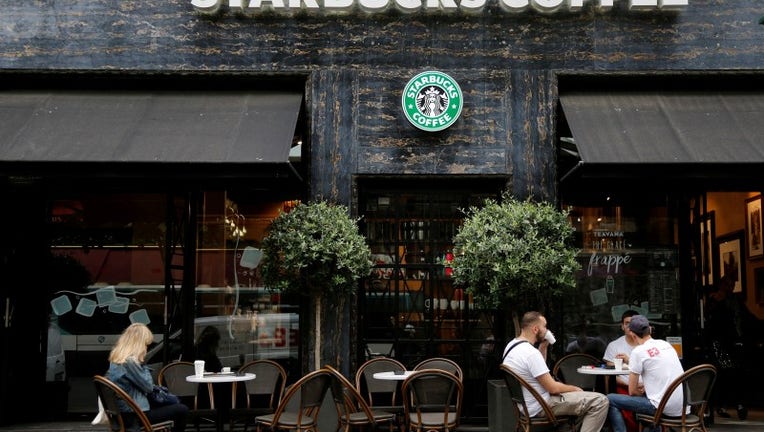 Starbucks Corp on Friday amended the company's bylaws to allow long-time shareholders to nominate board members.
A shareholder or a group of up to 20 shareholders, owning at least 3 percent of the company's outstanding stock for at least three years, can nominate up to two directors or 20 percent of the board, whichever is greater, the coffee chain said in a filing on Friday. (http://bit.ly/2ct7pmy)
Halliburton Co , the world's No.2 oilfield services provider, also said on Friday it amended its bylaws to give proxy access to shareholders. Proxy access is shareholders' ability to nominate directors to run against a company's chosen slate of director nominees in the annual meeting.
Several U.S. companies, including Apple Inc and Microsoft Corp , have adopted new proxy access rules.
(Reporting by Aishwarya Venugopal in Bengaluru)