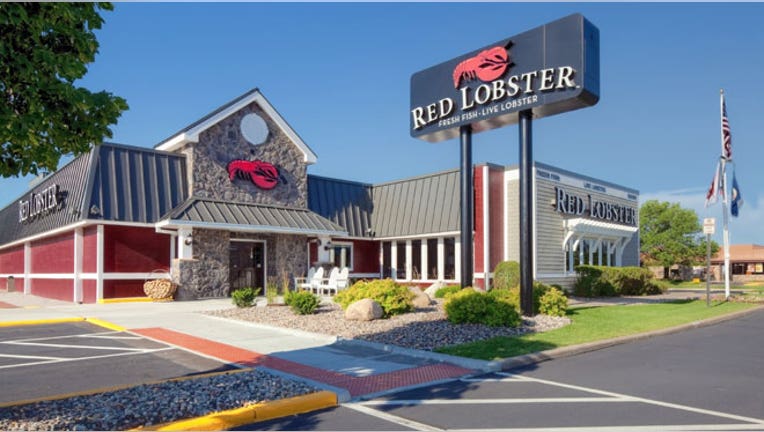 Darden Restaurants Inc's plan to spin off its Red Lobster chain should be put to a shareholder vote, activist hedge fund Starboard Value LP said.
Darden said in December it would spin off or sell the floundering Red Lobster chain, bowing to pressure from hedge fund Barington Capital Group.
Starboard Value, which owns a 5.5 percent stake in Darden, has been urging the largest U.S. full-service restaurant operator to delay plans to spin off Red Lobster.
Starboard said on Monday it filed with the Securities and Exchange Commission seeking to call a special meeting of the company's shareholders to solicit support for a non-binding resolution urging the Darden board not to approve a Red Lobster separation.
The hedge fund must win the support of more than 50 percent of the shareholders to hold the special meeting.
The news was first reported by the Wall Street Journal.
In his letter to Darden last month, Starboard's Managing Member Jeffrey Smith called Darden's Red Lobster proposal "a hurried, reactive attempt, in the face of shareholder pressure to do the bare minimum to appease shareholders."
Smith called on Darden to consider other options to boost share value, including slashing operating costs, improving restaurant results and divesting real estate.
Darden's shares were down 0.12 percent at $50.95 in early trading on the New York Stock Exchange.