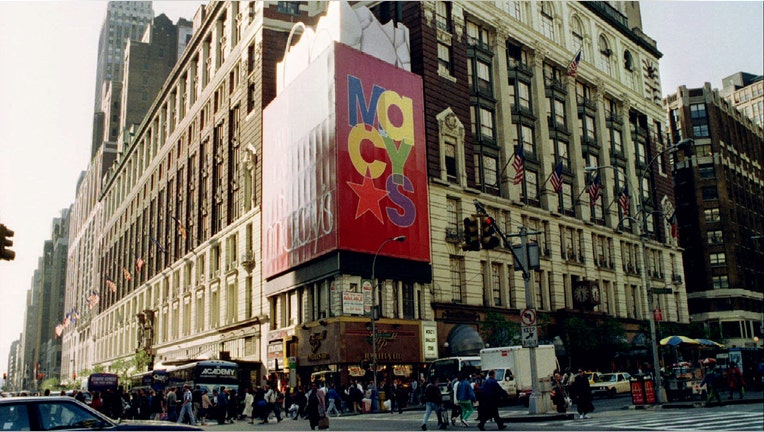 Activist investor Starboard Value is again urging Macy's to find ways to unlock the value of its vast real-estate holdings, including its famous Herald Square store in New York.
In a letter and presentation the investor sent to Macy's management on Sunday, Starboard said it supports the retailer's recently announced plans to cut costs and urged the company to follow through with real-estate deals that could put more cash in its coffers as it struggles with lackluster sales.
In an emailed statement, Macy's said it was reviewing Starboard's letter and materials. The company said Starboard's views are consistent with actions already under way at Macy's. The company said it looks forward to continued dialogue with Starboard and other shareholders.
Macy's last week said it would seek out joint-venture partners to take minority stakes in some properties after rejecting Starboard's earlier call for a full spinoff of its real-estate holdings.
Starboard's letter, reviewed by The Wall Street Journal, reiterates its view that the company's properties are worth $21 billion, all told, and that the sale of even a small stake in Macy's real estate could help drive the company's shares higher.
Starboard suggested two separate joint ventures, one for Macy's landmark properties like Herald Square and a second for its hundreds of mall locations.
(END) Dow Jones Newswires