Starboard-Controlled Darden Scraps Poison Pill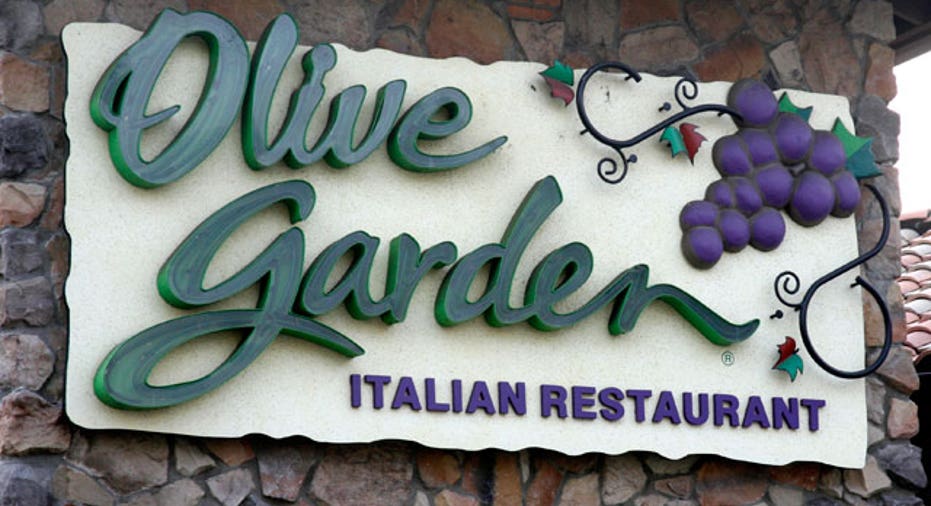 Darden Restaurants Inc said it would revise management pay, ditch its poison pill and make it easier for shareholders to call special meetings as activist investor Starboard Value LP puts its stamp on the owner of the Olive Garden restaurant chain.
Starboard, which owns 8.8 percent of Darden, took control of the company's board last month by winning 12 of the 13 seats and put in place its own chief executive officer and chairman.
The latest changes were what Starboard had campaigned for in its months-long battle with the underperforming company, especially to block Darden from selling its struggling Red Lobster chain.
Darden on Thursday said its poison pill would expire on Nov. 28 instead of May 25, removing a tactic the company had used to keep Starboard and Barington Capital Group, another activist investor, from blocking the sale of Red Lobster.
The company had also brushed off Starboard's demand to call a special shareholder meeting to vote on the sale and ultimately sold the chain to private equity firm Golden Gate Capital for about $2.1 billion in May.
Darden, whose shares were flat in late morning trade on Thursday, said a special meeting could now be called by shareholders controlling 10 percent of voting shares.
The company, which also owns the Yard House, LongHorn Steakhouse and Capital Grille chains, also said it would revise the peer group against which it benchmarked management pay to better match the company's size and profile.
The changes also included adopting a majority voting standard to elect directors and being more transparent on political contributions and lobbying efforts, Darden said.
The company said a few of the changes would be put up for shareholder approval at its 2015 annual meeting.
Darden shares, which are hovering at two-year highs, were trading flat at $56.34 at 11:20 a.m. ET. (Reporting by Shailaja Sharma and Nayan Das in Bangalore; Editing by Savio D'Souza)