Staples Launches Disaster Preparedness Program for Business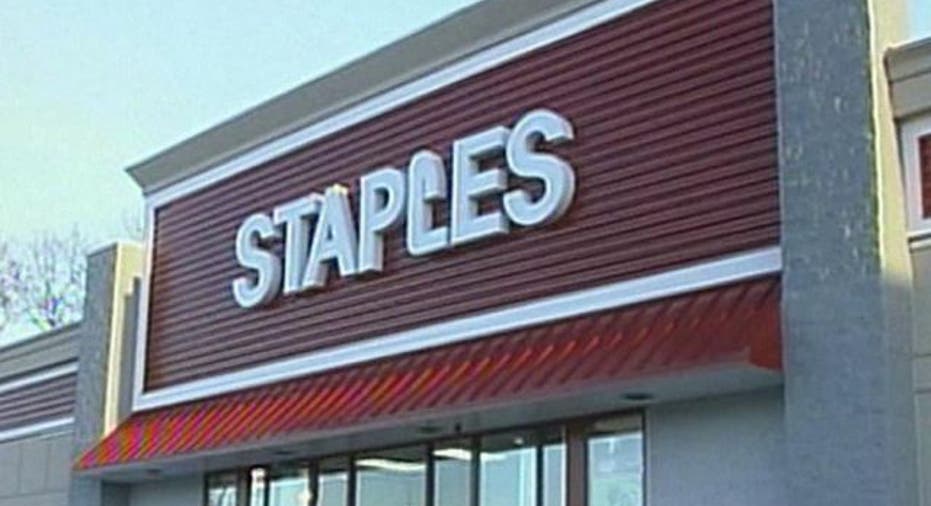 The National Safety Council and the office supply chain Staples are teaming up to help raise disaster planning awareness among small businesses.
The new Safety Research Center on Staples.com is designed to provide small businesses with guides to help prepare for common safety issues and emergencies, as well as access to an assortment of health and safety-related products.
"It's crucial for small businesses to have everything from a plan in place to the right safety supplies on hand to ensure the health and well-being of their most valuable resource, their employees," said Bob Risk, senior strategic safety, health and wellness manager for Staples.
A recent survey by Staples revealed that half of small business office workers are either unsure if an emergency plan exists or say their company doesn't have a plan at all. In addition, the study found that found that half of office workers participate in emergency drills only once every few years or do not hold them at all.
"The federal government issues around 70 disaster declarations annually, which means hundreds of businesses, communities and families face unexpected disruption and significant hardship each year," said Janet Froetscher, president and CEO of the National Safety Council. "Good preparation includes designing an emergency action plan to make sure you have the proper emergency supplies and safety products on hand."
[8 Ways to Prepare Your Business For a Personal Crisis]
To help small businesses get started on their preparedness planning, Staples and the National Safety Council offer several tips, including:
Make an emergency plan: Small businesses should post an emergency evacuation plan and emergency action plan. The plan should include: emergency contact numbers, local medical facility locations and contact numbers, who in the workplace is trained in first aid, how to ensure that personnel is accounted for and in a safe location, etc.
Build an emergency kit: An emergency kit includes the basics for survival, such as flashlights, extra batteries, battery-powered or hand-crank radio, dust masks and first aid kits. Keep copies of important records stored in a waterproof, fireproof container. These records can include building plans, insurance policies, employee contact information, bank account records and other important documents.
Back up data: Have backup plans to ensure crucial data won't be lost during a power outage or the next storm.
Practice: Good preparation means conducting regular safety drills.
To access the guides and health-and-safety-related products, visit the Safety Research Center on Staples.com.
Follow Chad Brooks on Twitter @cbrooks76 or BusinessNewsDaily @BNDarticles. We're also on Facebook & Google+.
Copyright 2012 BusinessNewsDaily, a TechMediaNetwork company. All rights reserved. This material may not be published, broadcast, rewritten or redistributed.