Square Gets Rid of Flat Fee for Small Businesses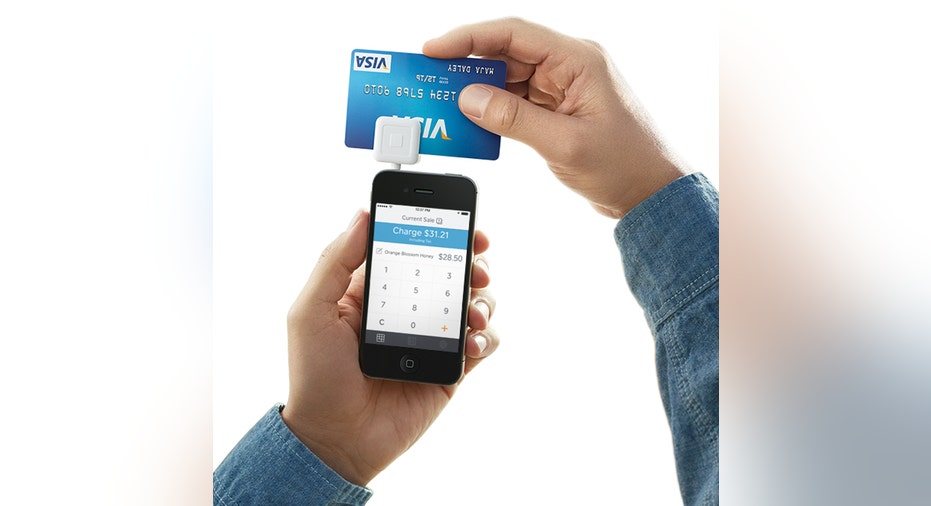 Small businesses using Square are now being treated more like the big guys.
The payment processing startup just announced plans to end its monthly, $275 flat fee for small businesses processing up to $250,000 in sales annually (roughly $21,000 in sales per month). Starting February 1, 2014, small businesses using the site will start paying the normal fee, which is 2.75% per swipe or online sale, with higher rates for manually entered transactions, according to the company.
"We launched a monthly flat rate to offer flexibility in pricing for larger businesses. Over the past year we heard from many of our customers that caps and limits in the program were inhibiting growth—at a certain point, rates went back up the more you sold," the company said in a statement.
Square's website indicates that growing businesses may be eligible for preferential pricing. The site says that Square's pricing "starts at 2.75% and gets lower as you grow," with businesses instructed to contact the company to inquire further. While a Square spokesman wouldn't share the lowest possible rate, he said that rates may be lowered based on a number of different factors, including payment volume, average transaction size, type of business and history as a customer.