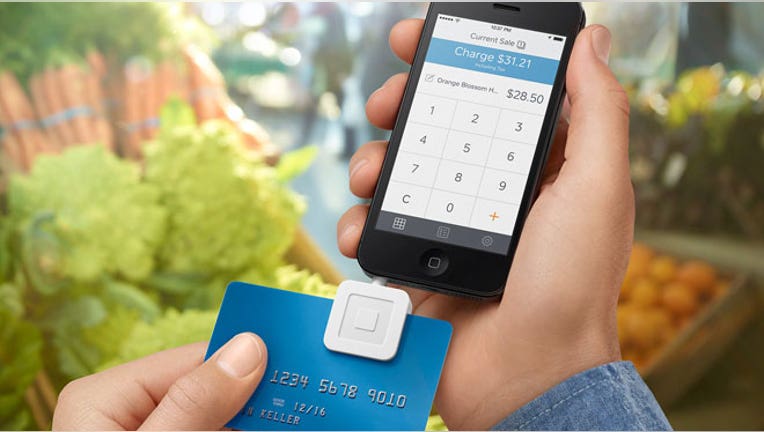 Mobile-payments company Square announced Monday it is acquiring two-year-old food-delivery startup Caviar.
According to a Square blog post, the acquisition, for an undisclosed sum, "deepens [Square's] commitment to providing independent sellers with services that make it easier for them to grow their business." The New York Times reported on Friday that the deal could be worth as much as $90 million.
San Francisco-based Caviar delivers meals from restaurants that don't offer delivery on their own. Caviar said in its own blog post that it has delivered more than 1 million meals for hundreds of restaurants since its launch in 2012. Caviar operates in Boston, Chicago, New York, Seattle, L.A., and Washington, D.C.
"Caviar's curated, seamless delivery experience is exactly the kind of service we want to provide buyers and sellers," said Jack Dorsey, CEO of Square. "By making delivery such a fast, friendly, and easy process, Caviar gives time back to restaurants so they can focus on what they do best — cooking great food for their customers." Square says it has more than 50,000restaurants currently using its complete register service.
For the time being, Caviar will continue to operate separately from Square. All of Caviar's employees will be joining Square, which is also headquartered in San Francisco.