Spyker Sues GM for $3B Over Saab Bankruptcy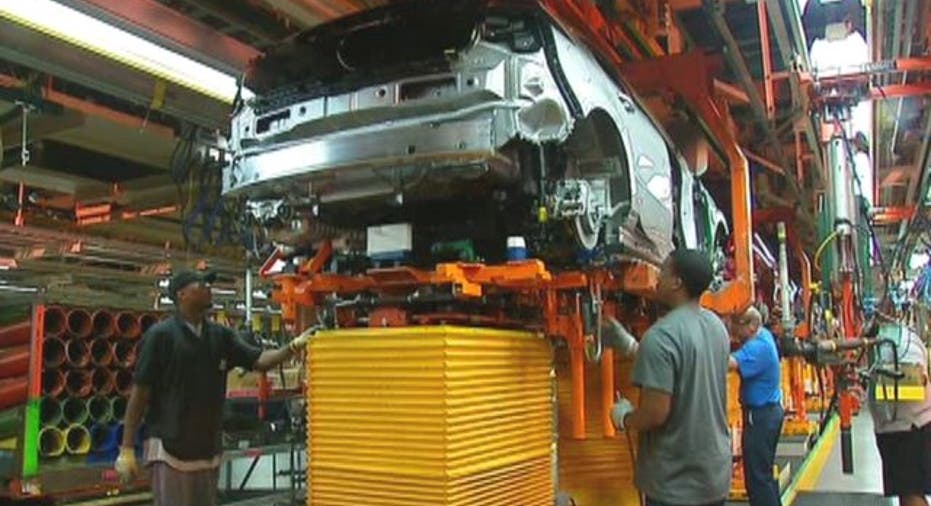 Dutch company Spyker said on Monday it had filed a $3 billion complaint against General Motors (NYSE:GM) in a U.S. district court on behalf of its subsidiary Saab Automobile which was declared bankrupt in December 2011.
"This lawsuit seeks c," Spyker said in a statement.
"GM's actions had the direct and intended objective of driving Saab Automobile into bankruptcy, a result of GM's ...interfering with a transaction between Saab Automobile, Spyker and Chinese investor Youngman that would have permitted Saab Automobile to restructure and remain a solvent, going concern."
GM could not immediately be reached for comment.