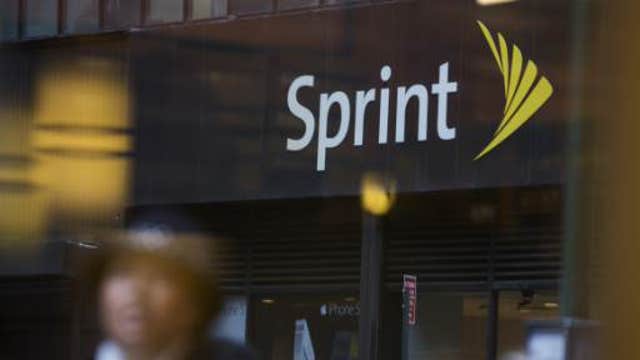 Sprint Corp (NYSE:S) reported higher-than-expected first-quarter revenue on Wednesday, as the company expanded its high-speed coverage and came closer to completing a network upgrade that had caused a massive drop in customers.
Sprint has slashed prices and offered customer guarantees in an attempt to offset subscriber losses after a shutdown of its older Nextel network and from technical problems related to a massive overhaul of Sprint's remaining network.
Sprint's network upgrade is "largely complete," its chief executive officer, Dan Hesse, said in a press release.
The company, 80 percent owned by Japan's SoftBank Corp , posted a profit of $23 million, or 1 cent a share, in the quarter, reversing a loss of $1.6 billion, or 53 cents a share, a year earlier.
Revenue fell to $8.8 billion from $8.9 billion a year earlier, but beat the average analyst estimate of $8.7 billion according to Thomson Reuters I/B/E/S.
The company lost 181,000 contract subscribers, fewer than the average estimate of 293,000.
Sprint shares were up 1 percent to $8.08 in premarket trading. (