Sprint to Sell iPhone With Unlimited Data Service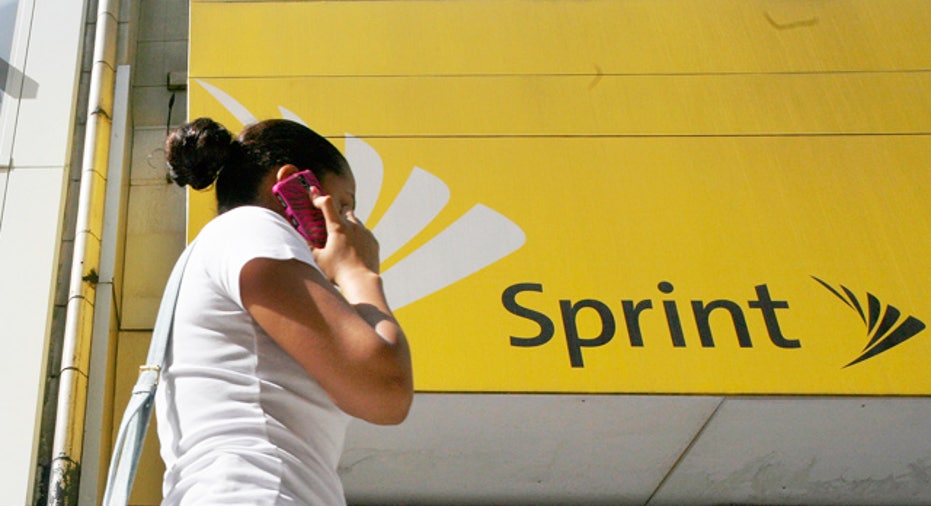 Sprint Nextel plans to offer customers who buy the Apple Inc iPhone its unlimited data service for a flat monthly fee, potentially putting pressure on bigger rivals Verizon Wireless and AT&T Inc.
Sprint will become the third U.S. mobile provider to start selling the next iPhone model along with AT&T and Verizon Wireless, which both charge consumers for services like mobile web-surfing on the basis of how much they use.
Sprint will be banking on the iPhone to bolster customer numbers as it has been losing subscribers for years.
While analysts say that unlimited data could give Sprint an edge over Verizon and AT&T among heavy data users, they still say that the majority of Sprint iPhone customers will be people who are already on the Sprint network.
Nomura Securities analyst Mike McCormack estimated that only about 10 percent of Sprint's iPhone customers will move from another carrier compared with 33 percent at AT&T and Verizon Wireless.
Verizon Wireless is a venture of Verizon Communications and Vodafone Group Plc. (Reporting by Sinead Carew; editing by Bernard Orr)