Sprint to Help Finance Clearwire's 4G LTE Network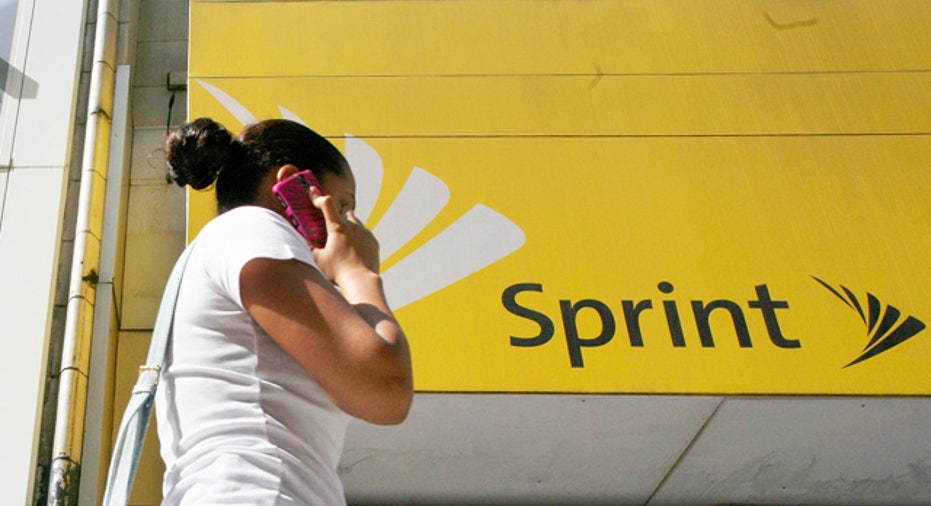 Sprint announced on Friday that it will offer new notes due in 2018 and 2021, the proceeds of which may be used in part to finance Clearwire's build-out of a 4G LTE network.
Keep up with the latest technology news on the FOX Business Technology Facebook page.
"The company intends to use the net proceeds from the offering of the Notes for general corporate purposes, which may include, among other things, redemptions or service requirements of outstanding debt, network expansion and modernization and potential funding of ClearwireCorporation, and its subsidiary, Clearwire Communications LLC," Sprint said in a press release.
The news follows Sprint's analyst day on October 7th, where executives from the nation's No. 3 carrier distanced themselves from Clearwire despite owning a controlling stake in the company, and announced plans to spend $10 billion building out their own 4G LTE network.
It is unclear how today's news will impact those plans. Clearwire announced in August that it hoped to adopt LTE technology across its network, but it also said it would need outside funding in order to do so.
This content was originally published on BGR.com
More news from BGR:- Next iPad to launch in March, 'real' iPad 3 coming in Q3 2012- LightSquared wants to be America's dumbest pipe- AT&T asks Sprint to disclose competition plans pending outcome of planned merger