Sprint Shareholders to Get Their Say on SoftBank Deal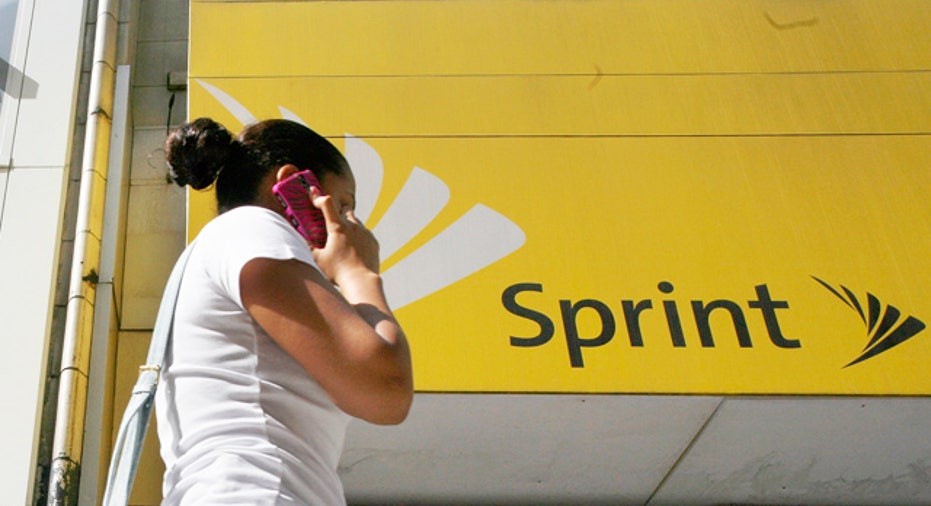 Sprint Nextel (NYSE:S) scheduled a special shareholder meeting for June 12, when investors will vote to approve or strike down a $20.1 billion deal with Japan's third-largest wireless carrier, SoftBank.
The company had previously announced its intention to hold a meeting at that time, but the Securities and Exchange Commission had yet to approve the plan.
Sprint's shareholder meeting will be held in its hometown of Overland Park, Kansas.
Standing in the way of SoftBank's offer for a 70% stake in Sprint is a competing bid from Dish Network (NASDAQ:DISH), which last month put forward a $25.5 billion offer.
Earlier this week, SoftBank granted Sprint a waiver to receive financial information from the satellite television operator. Sprint, the No. 3 U.S. wireless carrier, has formed a special board committee to consider Dish's offer.
SoftBank reiterated on Thursday that it expects its deal to close on July 1, pending regulatory approvals.
"SoftBank continues to believe its agreement with Sprint creates significantly greater value for Sprint stockholders than the highly-leveraged preliminary proposal put forward recently by Dish Network Corporation," the Japanese company said in a statement.
On Tuesday, SoftBank Chief Executive Masayoshi Son went on the offensive and criticized Dish Network. Son, speaking during a presentation to Sprint shareholders, said Dish's plan would delay Sprint's turnaround and load the carrier with debt.
The SoftBank chief also held firm on the possibility of a sweetened bid, indicating the company would not amend the terms of its offer.
"Some people ask me, will SoftBank be increasing the price for the offer? Why should we? We are already providing a better deal than the Dish proposal," he said.
Meanwhile, Sprint offered $2.2 billion to buy the portion of mobile broadband company Clearwire (NASDAQ:CLWR) it doesn't already own. Son said if that deal falls through, Sprint should still be "happy" with its current 68% ownership.
Shares of Sprint were up a penny at $7.07 in late morning trading Thursday.