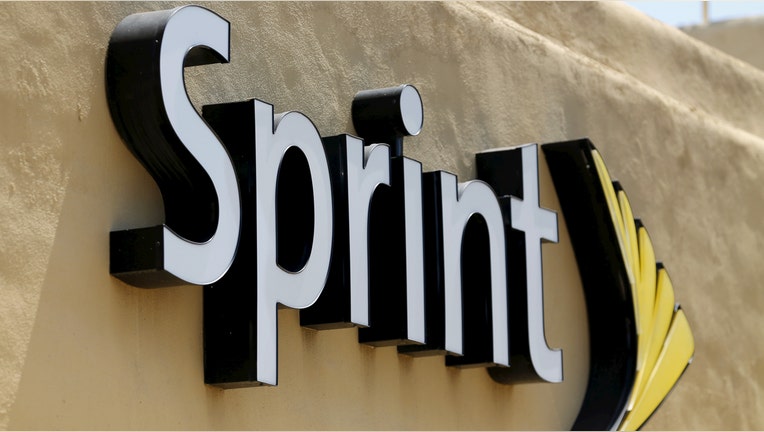 Sprint Corp said it would raise about $1.1 billion in cash through a sale and lease-back deal with a company whose backers include Japan's SoftBank Group Corp , the U.S. telecom company's majority owner.
Sprint cut its full-year adjusted EBITDA forecast to $6.8 billion-$7.1 billion from $7.2 billion-$7.6 billion, based on the deal and the inclusion of "transformation program costs."
Sprint shares were down 4.2 percent at $3.88 in premarket trading on Friday.
"It was critical that they get the deal done ... but it is smaller than investors would have hoped for," said Craig Moffett, an analyst at MoffettNathanson LLC.
"Coupled with their recent 50 percent off price cut, it's not really enough to stop the bleeding."
Sprint's total liabilities stood at $59.69 billion as of Sept. 30, while cash and cash equivalents were $1.97 billion.
Sprint said the cost of the funding was well below alternatives in the high-yield debt market.
The deal will mitigate working capital impacts associated with leasing devices to customers, the company said.
Funding for the deal with Mobile Leasing Solutions would come from several lenders including international banks and leasing companies.
Wireless carriers in the United States have been replacing traditional two-year contracts with financing plans for phones that allow payments in monthly installments.
These plans have lower service fees but are costly for carriers. (Reporting by Devika Krishna Kumar and Sayantani Ghosh in Bengaluru; Editing by Saumyadeb Chakrabarty)