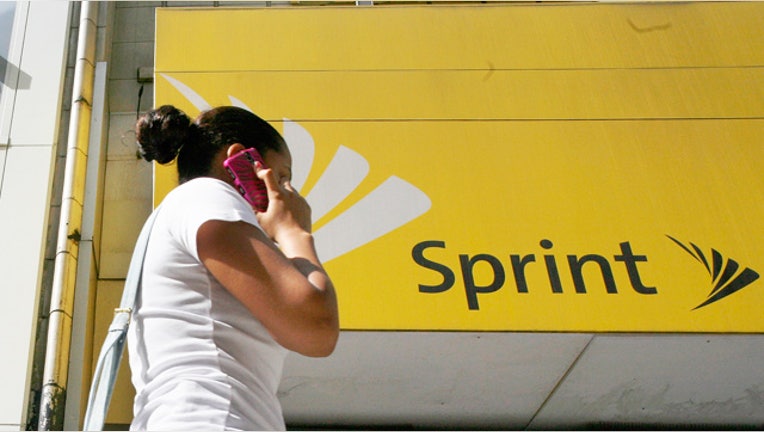 Sprint Nextel (NYSE:S) has sold 1 million phones that support Long Term Evolution (LTE), a high-speed wireless technology it is building into its network, it said on Wednesday.
Sprint, the No. 4 U.S. mobile provider, said that around 90 percent of those were the HTC Corp Evo and the Galaxy S III phone from Samsung Electronics.
Sprint started selling the Evo in May and the Galaxy S III in July.
The number does not include any Apple Inc iPhone 5 devices, according to spokesman Bill White. Apple, which started taking pre-orders for its latest iPhone on September 14 said that it had received more than two million orders in the first 24 hours.
Sprint kicked off its first LTE services in five cities in July. It had already been selling LTE devices such as the Evo before its network supported the service.
(Reporting By Sinead Carew; Editing by Daniel Magnowski)