Sprint Names Brightstar Founder as President, CEO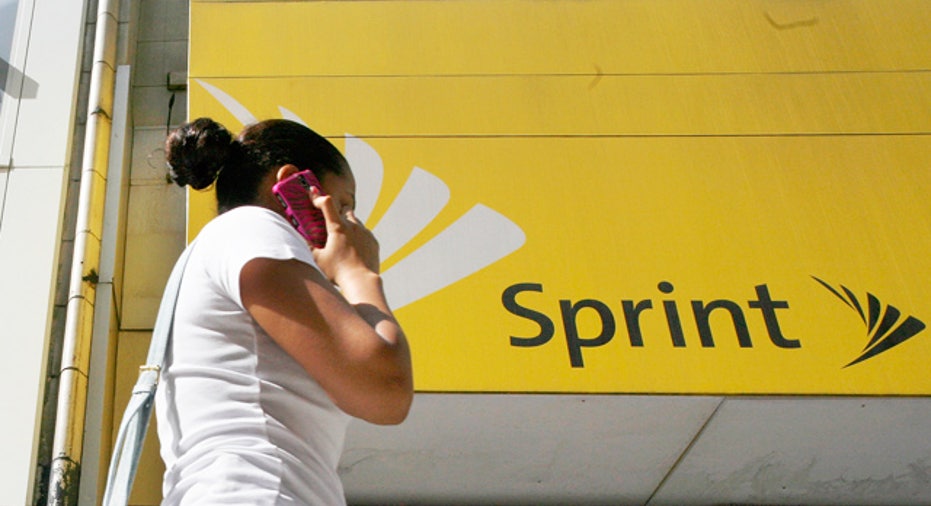 Sprint (NYSE:S) said Wednesday morning it is appointing Marcelo Claure to president and CEO effective Aug. 11, replacing Dan Hesse.
The move comes in the wake of Sprint announcing Tuesday after the bell that it was ending its pursuit of T-Mobile.
Claure, who currently serves on the company's board of directors, is also the founder and CEO of Brightstar Corporation, a SoftBank subsidiary. Upon assuming the role at Sprint, Claure will resign from his position at Brightstar.
Sprint said Claure plans to continue to expand the company's network, leveraging strong spectrum holdings to maintain its competitiveness in the telecom marketplace. Chairman Masayoshi Son added in a statement that he sees more consolidation within the industry on the horizon, and the executive shuffle will only enhance the company's ability to continue to be successful.
"Marcelo is a successful entrepreneur who transformed a start-up into a global telecommunications company. He has the management experience, passion and drive to create the strongest network and offer the best products and services in the wireless industry," he said.
Hesse, who joined Sprint as president and CEO at the end of 2007, saw the company through several acquisition periods including the merger with SoftBank, and its nationwide network overhaul.
"I`m proud of the resilience of Sprint`s people during a difficult transformation and I`m optimistic about how they will build on a foundation of innovation to succeed in the future," Hesse said in a statement. "It`s been an honor to have led such dedicated teammates for more than six-and-a-half years."
Shares of the telecom giant fell a little more than 1% in pre-market action.