Sprint Launches Music Service, Application for Android Devices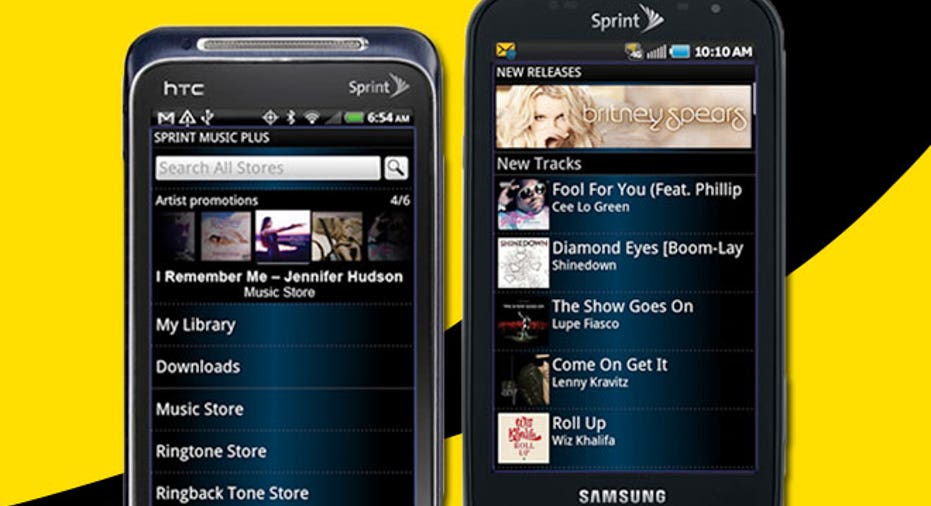 Sprint (NYSE:S) launched a new Sprint Music Plus application and service for devices using Google's (NASDAQ:GOOG) Android mobile operating system, powered by RealNetworks (NASDAQ:RNWK).
Users can purchase DRM-free songs, ringtones, and ringback tones for their handhelds through the service at a price ranging between $0.69 and $1.29 per song, and be charged directly on their Sprint monthly service bill, Sprint said in a press release.
The associated application lets users listen to and organize songs in playlists, as well as provide recommendations for new music to download.  It also allows a different ringback tone to be assigned to different callers, according to the release.
If a user likes a song so much he or she also wants it as a ringtone and a ringback tone, Sprint's service can bundle them together for a lower price, Sprint said.