Sprint iPhone Before Christmas?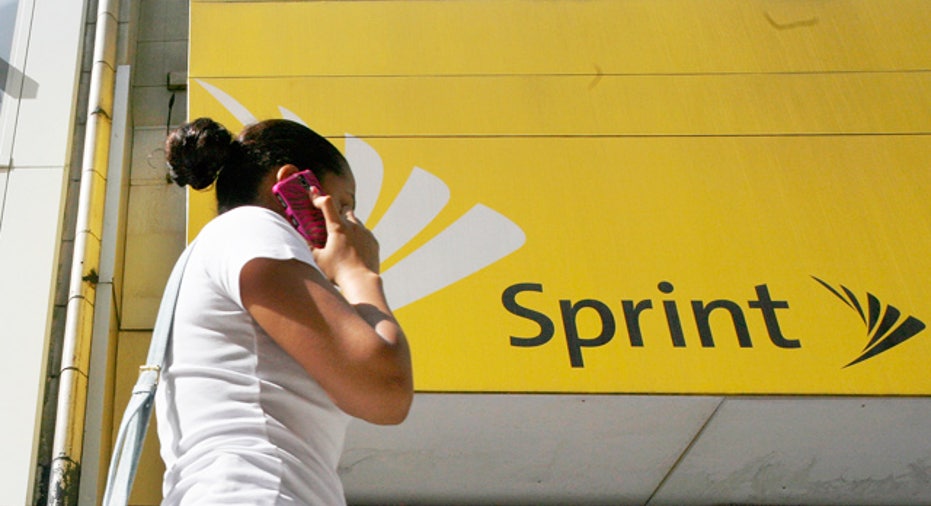 On Wednesday, Citadel Securities analyst Shing Yin said that an iPhone launch on Sprint is ever more likely since Verizon Wireless announcement that it will move from unlimited data plans to tiered data pricing on July 7th.
According to Barrons, Yin believes that Apple will be more compelled than ever to launch a device on Sprint, given that its the last remaining of the big four U.S. wireless carriers to offer a truly unlimited data option.
Keep up with the latest technology news on the FOX Business Technology Facebook page.
We believe Sprint could capture more than its fair share of iPhone sales, especially if it gets the new model at the same time as AT&T and Verizon. Yin explained. We see little reason for Apple to hold back, he argued, noting that Sprint most likely would attempt to launch the device before the holiday season this year. [Sprint] could offer an attractive proposition for more price-conscious users (a demographic we think is increasingly important to Apple following the rise of Android, he said. [It] could be a relatively stronger seller than the Verizon iPhone.
This content was originally published on BGR.com
More news from BGR: - Former Flextronics exec pleads guilty to leaking iPhone, iPad secrets - Microsoft asks Samsung to pay $15 licensing fee for each Android phone it builds - Apple iPhone 5 be thinner, lighter than current model according to WSJ