Sprint Inks LightSquared Deal, Shares Fall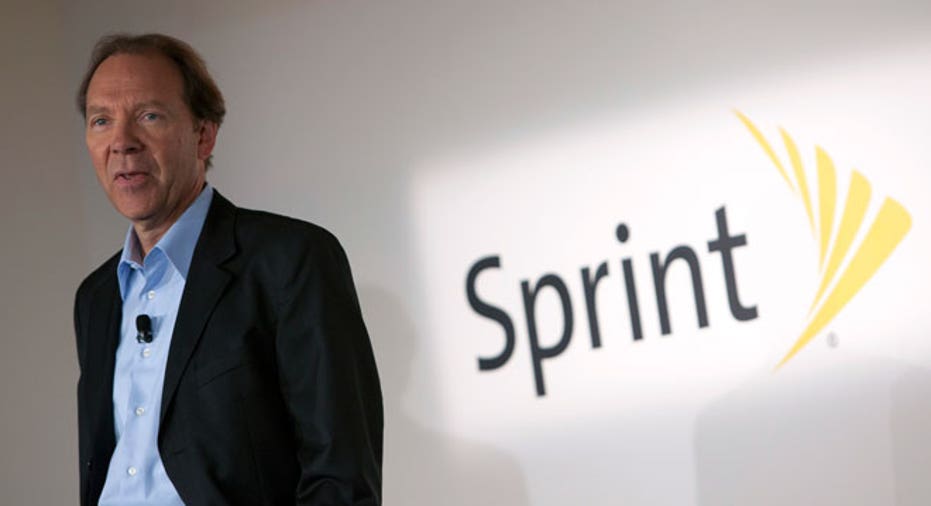 Sprint Nextel <S.N> announced a $9 billion network contract but its shares fell 9 percent as investors were disappointed that the No. 3 U.S. mobile provider did not give a strategy for the future.
Harbinger Capital-backed LightSquared will pay Sprint $9 billion over 11 years to use a high-speed network Sprint is building.
But investors were skeptical that LightSquared will be able to solve interference problems and raise enough money to pay Sprint. They hoped Sprint would announce a strategy for developing its own fourth-generation (4G) high-speed wireless services to fight off bigger rivals Verizon Wireless and AT&T Inc <T.N>.
"They had promised a mid-year an announcement with respect to 4G. If this is their 4G plan, they don't have a plan," said Stifel Nicolaus analyst Christopher King.
Sprint also reported more subscriber defections than expected in the second quarter. It lost about 101,000 subscribers in the quarter, compared with the average expectation for 15,000 contract customer losses from seven analysts contacted by Reuters.
In comparison Sprint's biggest rival Verizon Wireless added 1.3 million subscribers in the quarter while the No 2 U.S. mobile service added 331,000 subscribers. Both of Sprint's bigger rivals have been boosted by sales of the Apple Inc <AAPL.O> iPhone, which Sprint does not offer.
Despite the subscriber losses in the latest quarter, Sprint still expects to report subscriber additions for the full year 2011.
The company's loss widened to $847 million, or 28 cents per share, from $760 million, or 25 cents a share, a year earlier.
Before items such as investment losses, Sprint's quarterly loss per share was 6 cents, better than analyst expectations for 12 cents, according to Thomson Reuters I/B/E/S.
Net operating revenue rose to $8.31 billion from $8.03 billion.
Sprint shares were down 46 cents at $4.70 in premarket trading.
(Reporting by Sinead Carew; editing by Lisa Von Ahn and Derek Caney)