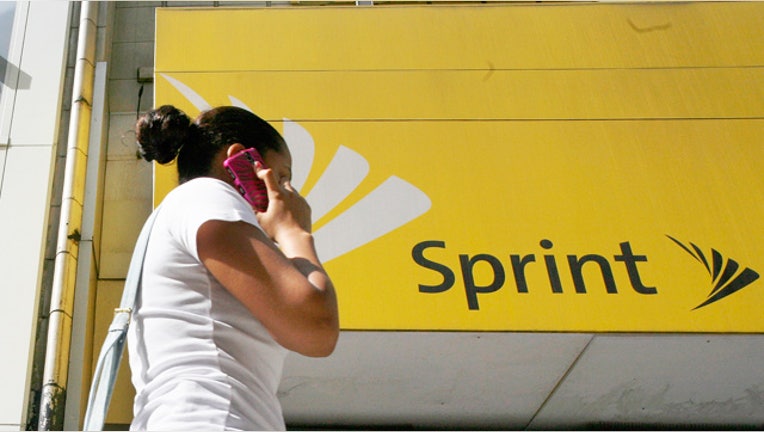 Sprint (NYSE:S) was slapped with an "underperform" rating on Thursday by an analyst who said the telecom provider lost a key merger opportunity when MetroPCS (NYSE:PCS) and T-Mobile agreed to join forces on Wednesday.
Shares of Sprint tumbled more than 3% to $5.03 after the downgrade from "neutral."
"Though Sprint could still bid for T-Mobile or PCS, it appears to have lost a merger synergy benefit opportunity, in addition to now facing a potentially more vigorous competitor long-term," R.W. Baird analyst Will Power said in the report.
(Later Thursday, sources said Sprint's board will hold a call to discuss another potential bid for MetroPCS, according to The Wall Street Journal.).
The company also fears that regulatory hurdles to merging with T-Mobile will be greater now that T-Mobile has entered into a deal that marries the fourth and fifth largest U.S. wireless providers.
The deal with Deutsche Telekom's T-Mobile USA and MetroPCS comes after T-Mobile's $39 billion buyout by AT&T (NYSE:T) failed last year amid antitrust scrutiny.
Baird also doesn't consider Sprint's valuation "compelling" and says it "remains saddled with a challenged balance sheet."
"We are increasingly concerned with Sprint's long-term competitive positioning," Power said.
Baird expects Sprint to lose postpay share in the third quarter. Longer term, the brokerage said it's "unconvinced that Sprint will be able to gain share" from larger rivals Verizon (NYSE:VZ) and AT&T.
Sprint posted higher-than-expected quarterly sales in July and raised its 2012 operating income target, however its loss widened.